Volcan, Villa Miranda
Situated at the entrance to the town of Volcan, Villa Miranda is an upscale country home on a large, well landscaped garden. It has a spacious formal dining room, with an additional loft bedroom.
The dining room adjoins the large country kitchen. With large stianless steel two door fridge.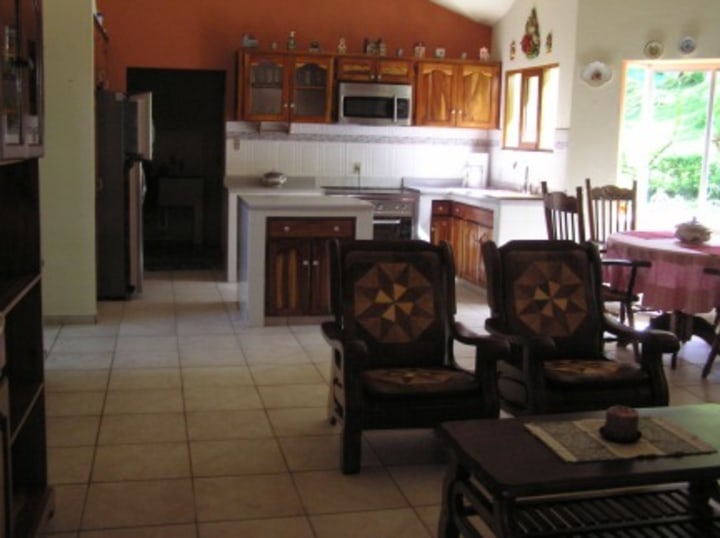 Across the hall are the three bedrooms. A master to the left with an ensuite and two other guest bedrooms that share a bathroom.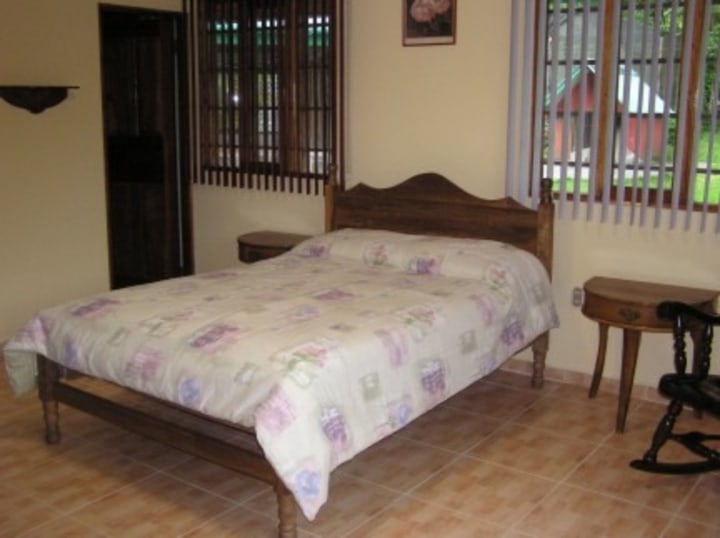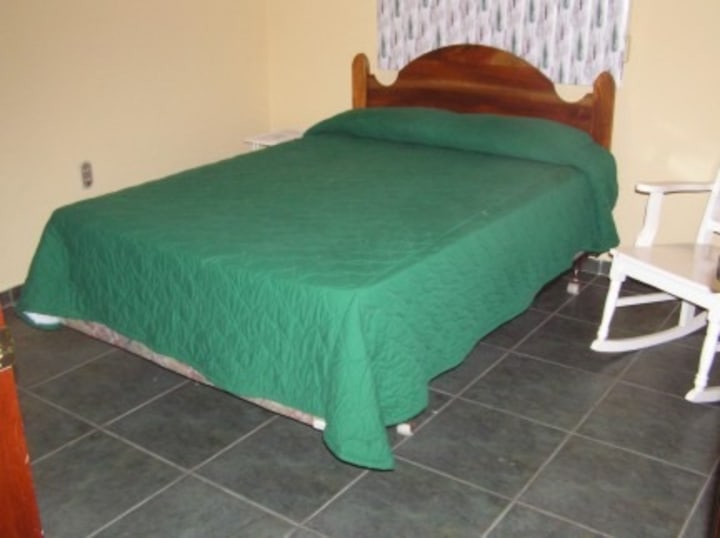 The Villa has covered parking for two cars and for those lazy afternoons why not relax in the comfort of the solarium.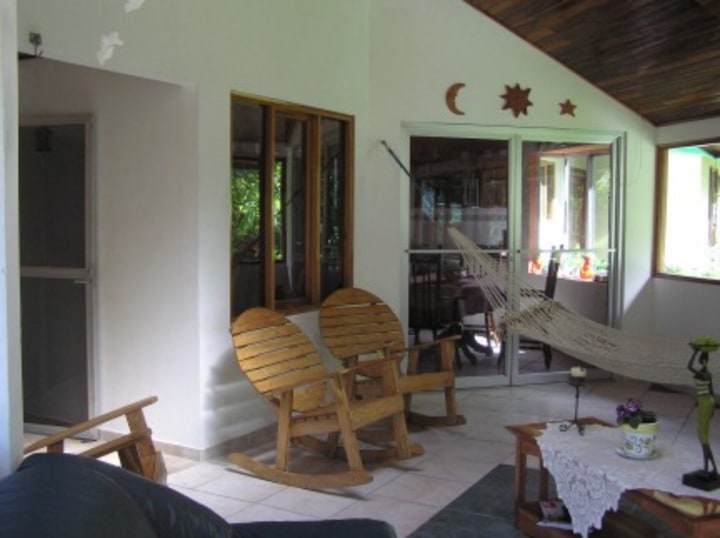 The Villa can be rented for $1200 per month. For long term rentals special rates may apply.
$ 1200
Contact:
Name: Marisel Miranda
Email: maricel_reis@hotmail.com
Phone: (507) 771-4025 or (507) 771-5153