Volcan Unfinished Executive, with stunning mountain views.
PRICE REDUCED! Good Neighbourhood.
OFFERS! will be considered.
$115,000 USD.
This was to have been a dream retirement home. Sadly, as the construction phase came to end, tragedy struck and the remaining partner, has no wish to finish the home.
The lot size is 1,250 square meters.
One recent improvement to the location is that a PAVED road now runs across the front of the house.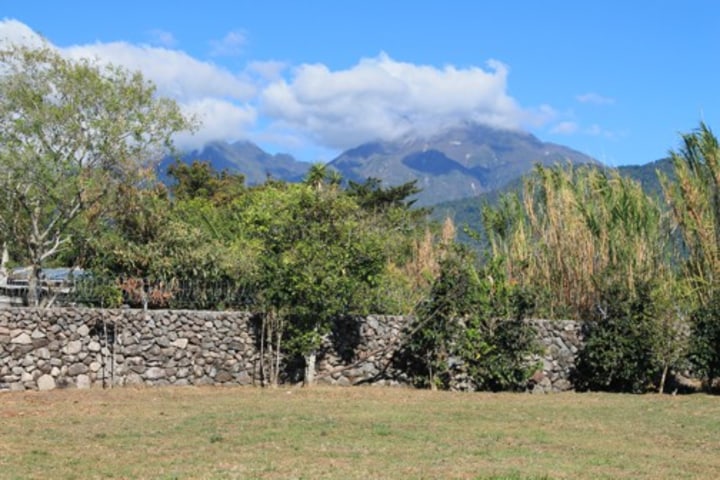 The view from both the living room and the master bedroom are truly stunning. You gaze across the stone wall fence and your eyes drift up to the majesty of Panama's tallest peak; the 11,400 foot Baru Volcano.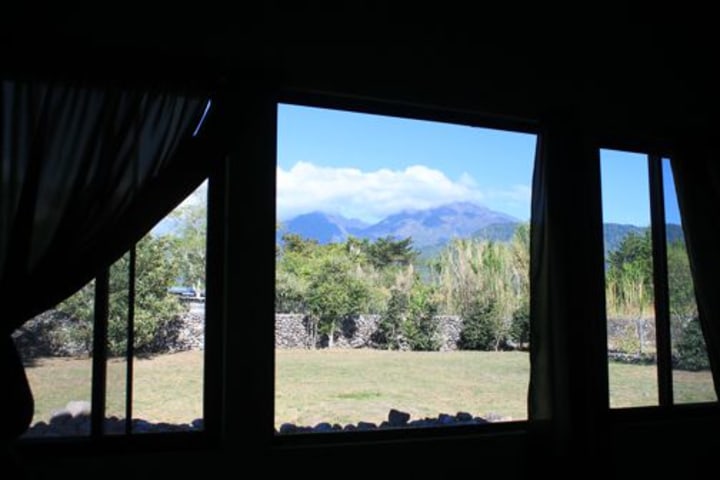 Imagine. Waking up each morning in this master bedroom and your first vision is the swirling white clouds as they dance around the summit of the volcano. Residents of Volcan tell me that they never tire of seeing this spectacular sight because the view changes every single day.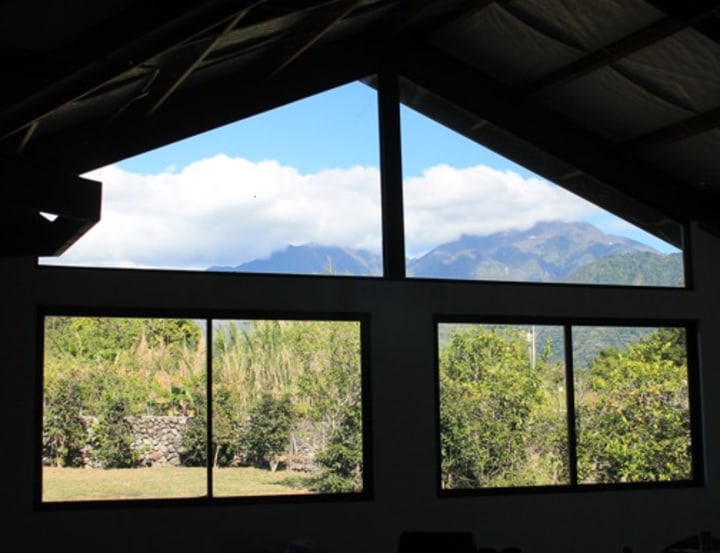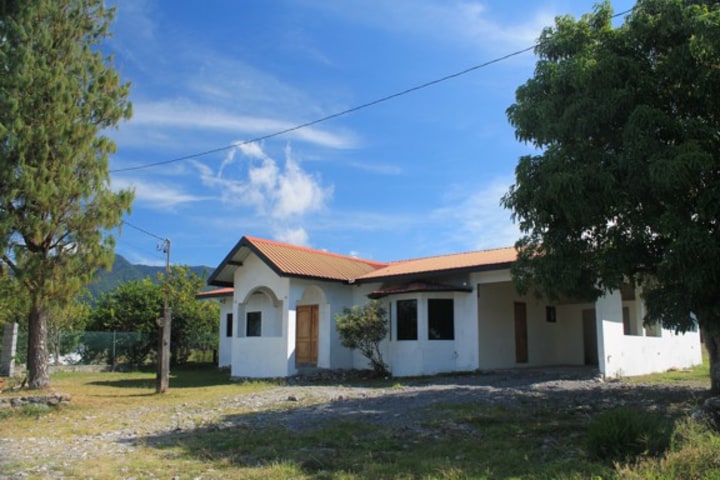 The home has three bedrooms and a small office. There is a covered garage and installed security cameras, plus an additional security feature to be revealed to the new owner.
The second bedroom is tiled and has a fully finished bathroom. Sorry, there is no way we can make bare walls look attractive.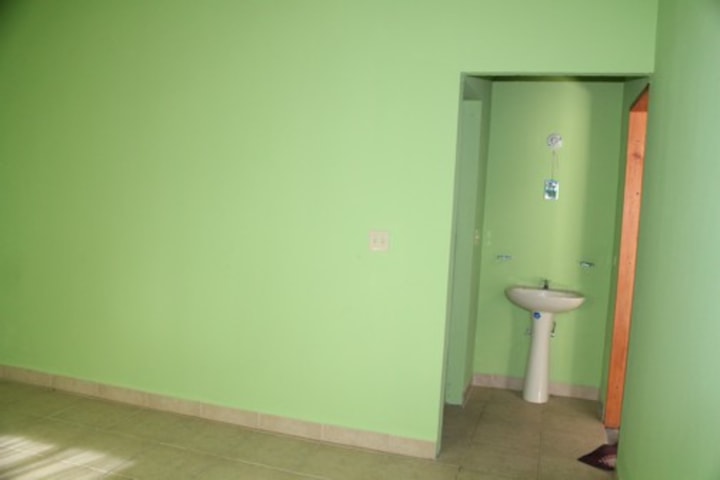 As you relax in the spacious living room with its cathedral ceilings, the view is always front and centre. The neighbourhood is full of executive homes with a doctor, lawyer and head of a food processing company.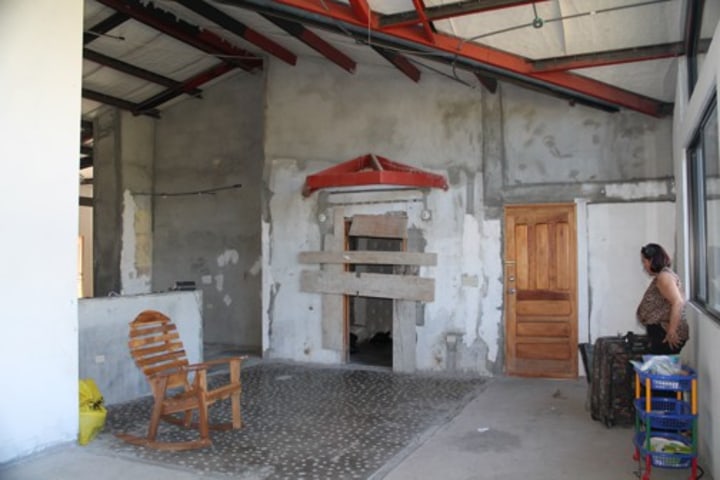 The house is finished to lock-up as all the structure is complete, the electrical boxes are in, the hot water system works so all that is really needed is tiling and painting. The price reflects the unfinished nature of this house - if it was finished, the asking price would be around $225,000.
The new reduced price is just $115,000 USD.
There is a 2500 liter water tank with pump - connected and working.
The owner says that they specified that they only wanted first rate materials - everything from cement to blocks to the more expensive zinc roof sheets. With a coat of paint and a tiled floor this house would be transformed.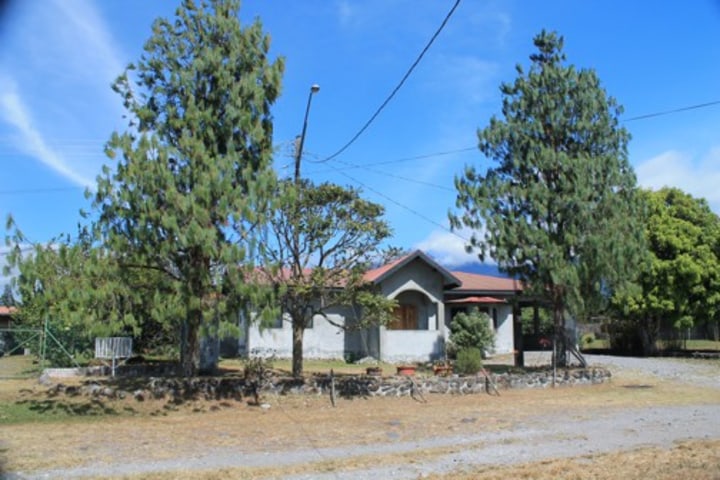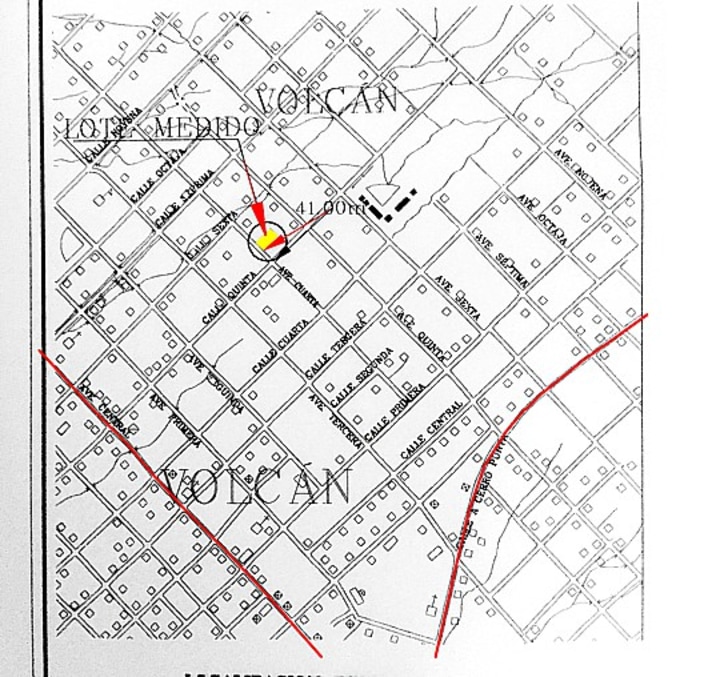 The beauty of this home is that YOU can finish the house to your personal design and colour scheme.