Volcan Prime location LOT. Spectacular Mountain & Sunset views
This beautiful, 1806 square meter lot is offered for sale at:
$43,500 USD.( $24 per square meter)
Not only will you be able to enjoy stunning views of Panama's highest peak, the 11400 foot Baru Volcano, but the land gently slopes downward to the west and therefore you will also see spectacular sunsets.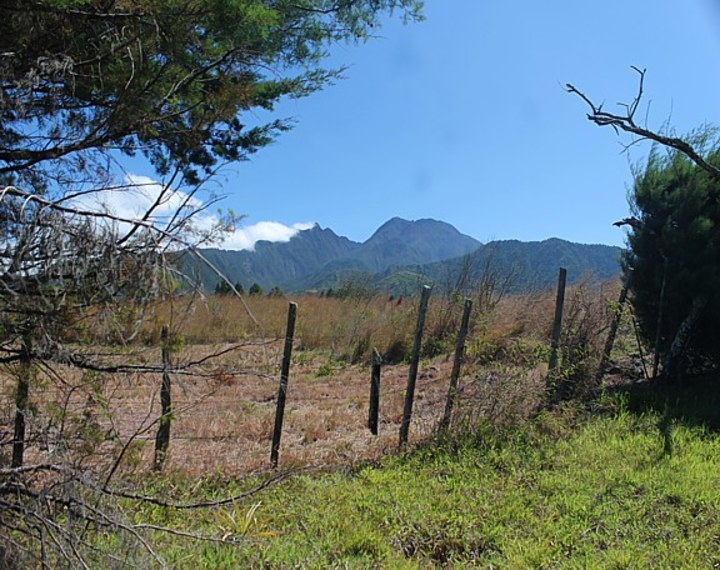 This is the view from the north east edge of your pine tree lined lot. The Baru Volcano presents a slightly different aspect with each day of the year. It can be truthfully said that it never appears the same two days in a row. Expect swirling clouds on the peak that almost make you believe it has a dusting of snow (it does get very cold up there but so far no snow).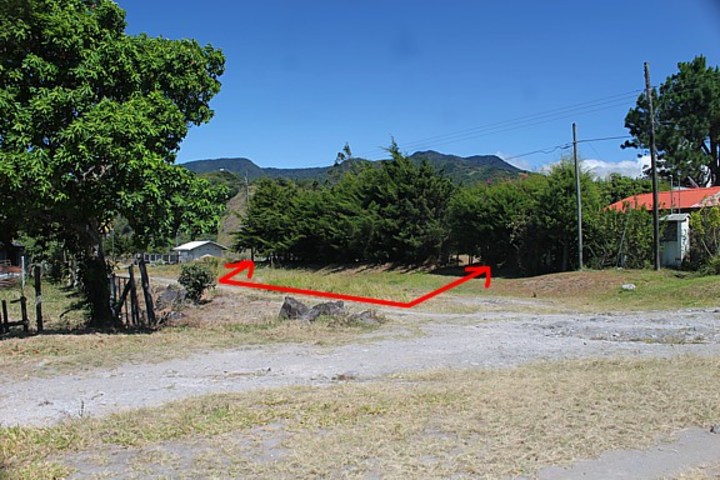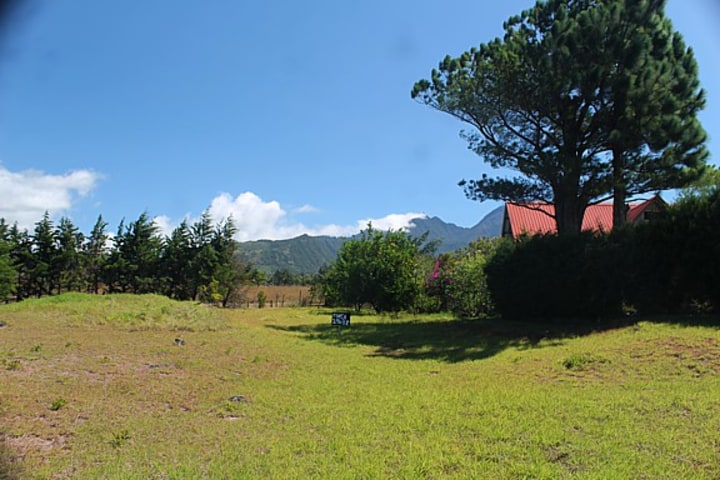 Your lot is just 10 minutes from the center of town with its 14+ supermarkets, 4 gas stations, 3 banks, and about 30 plus places to eat.
Electricity and water are right at the fence line.
Your neighbours to the left and right are north Americans.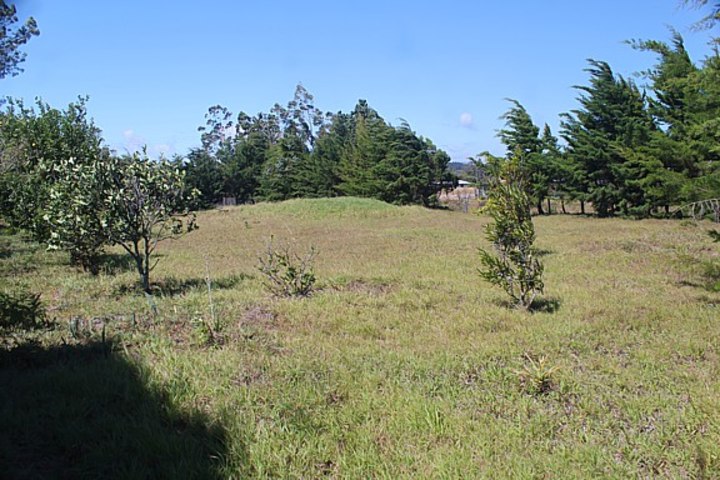 As we mentioned earlier, the lot is located on the higher elevation at the east of Volcan. The land gently slopes down to the west and thereby giving you clear views to the horizon and some of Volcan's famous sunsets.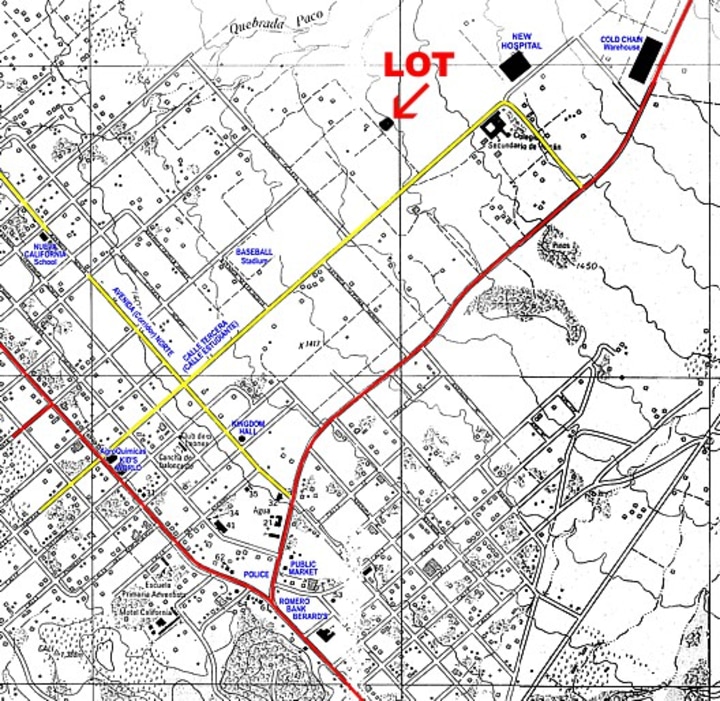 As you look at the location you can see that you are close to Volcan's new 24 hour emergency hospital.
Volcan is undergoing major improvements to its roads and infrastructure.
Over $10 million has been spent in Volcan alone upgrading roads and sidewalks.
Major improvements are under way in the highway leading to Volcan. Passing lanes are being constructed on the approaches to Volcan. This will make driving to David city (45 minutes) and airport much faster and easier.