Volcan real estate: prices are rising quickly
I have long been lauding how affordable Volcan is. That is changing, and changing fast. A year ago, you could have bought a piece of land for about $5 a square meter – today that price is around $20. I should clarify that this is not asking prices this is what people are actually paying.
Who is buying?
It may surprise people to realize that the majority of buyers that are pushing this market up are not North Americans – they are in the main Panamanians and others from nearby countries.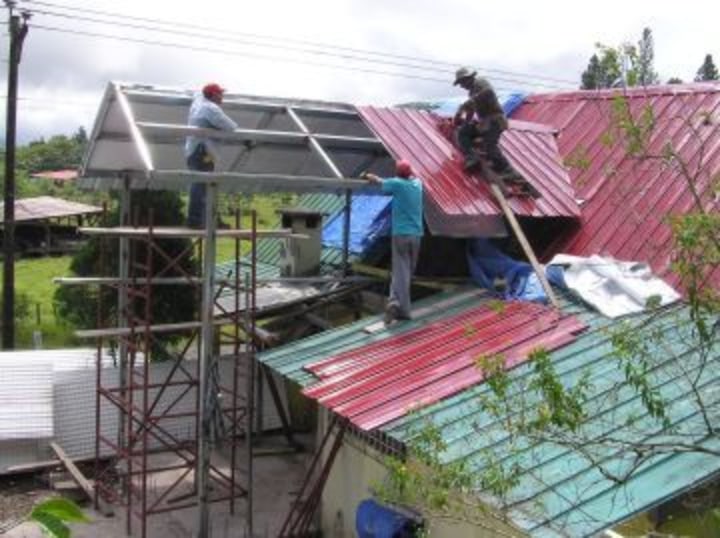 Exodus from Nicaragua and Venezuela.
"Its an ill wind that doesn't blow someone some good." The old saying is certainly true as regards the investment capital that is flowing from both Nicaragua and Venezuela. Both of these countries are experiencing a political shift to the left and in both cases, there could be a move to towards a Marxist–type dictatorship. In Panama City I have been told of large numbers of Venezuelans buying condominiums. These are not really investors in the accepted sense of the word, I suppose the truest description would be to class them as investment refugees. The same holds true for people from Nicaragua, many have moved or are moving to Volcan. Today at breakfast, I sat with three single women who are planning to move their money from Nicaragua and buy here in the mountains.
Why is Volcan hot?
The reason is that in relation to other Panamanian communities, particularly Boquete, Volcan is still affordable. There are still a few bargains left – but I caution you – those bargains are going fast. Panamanian investors have seen the investment boom that is Boquete and they quite reasonably expect that boom will be mirrored in Volcan. I have met a rich Panamanian investor that told me this week. "I am buying anything I can in the Volcan area."
Buy now
If you are planning to buy in Volcan, then my advice is always: come and see the place first, then, if you like it. Buy! In one year's time we may well be at – or even above, the prices in Boquete. Even if you can't move here right away, if you buy now, you can rent the property out, then you will have growing equity, and have money waiting for you in the bank.
Be diligent in your buying
We will soon have a North American franchised real estate dealer, opening in Volcan. Hopefully this will bring more efficiency and professionalism to the local market. We at yourpanama.com do NOT sell real estate. We are however, happy to help and advise on the subject. Two sage pieces of advice for anybody buying here: First, do not rush into a deal. Get YOUR lawyer to check everything carefully, and second, talk to as many local people as you can about who you should, and should not, deal with.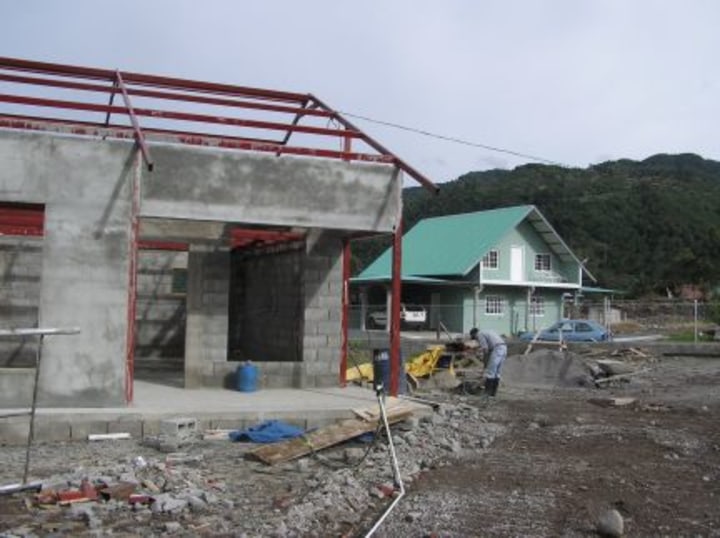 Volcan, the best part of the best country
Volcan, is still in my opinion, the best part of the best country for retirees, anywhere in Latin America. If you rank all the important aspects of political stability, affordability, crime and health care, there isn't any country that I know of, that even comes close. I live here, I love it, and I welcome you to come and join our little Shangri-La in the mountains.