VOLCAN paving the way for the future
My wife and I have lived-in Volcan, Panama for the past 15 years. If you are living in the freezing cold, wet, damp or flooded parts of Britain, Canada or the United States and want a change – here is one place you should check out.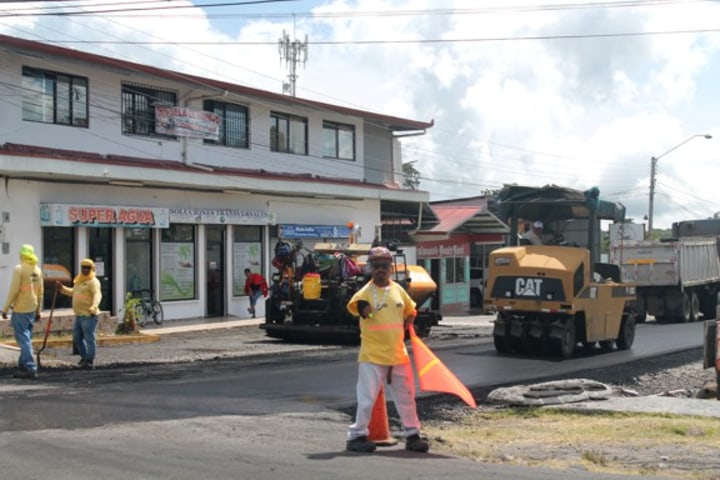 The roads and sidewalks in Volcan has recently undergone a $10 million overhaul. Just south of the town the twisting winding road leading to the town is having an extra passing lane added. This much needed as traffic has increased many times in the years we have lived here.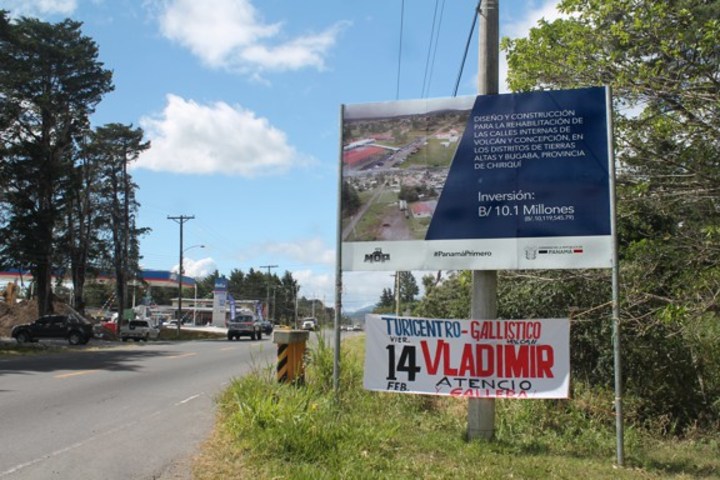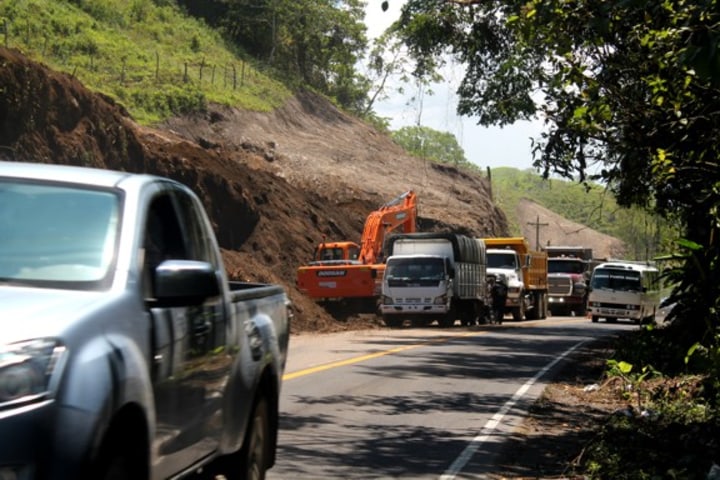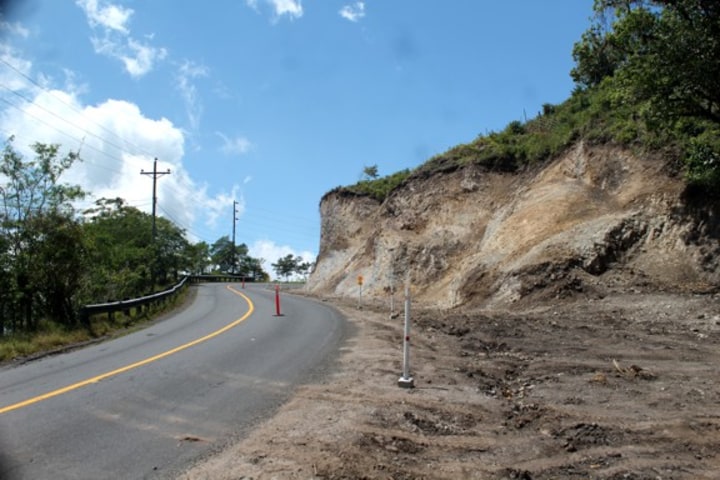 Our annual and highly successful Flower Parade Festival brings tens of thousands of visitors each summer and the extra passing lanes will be a Godsend.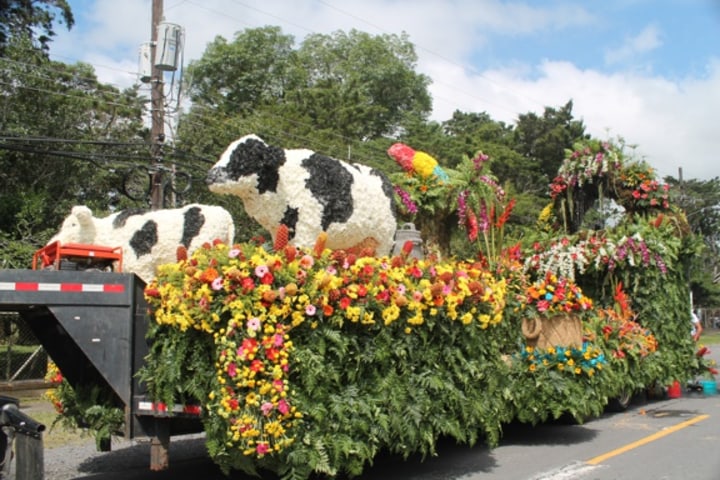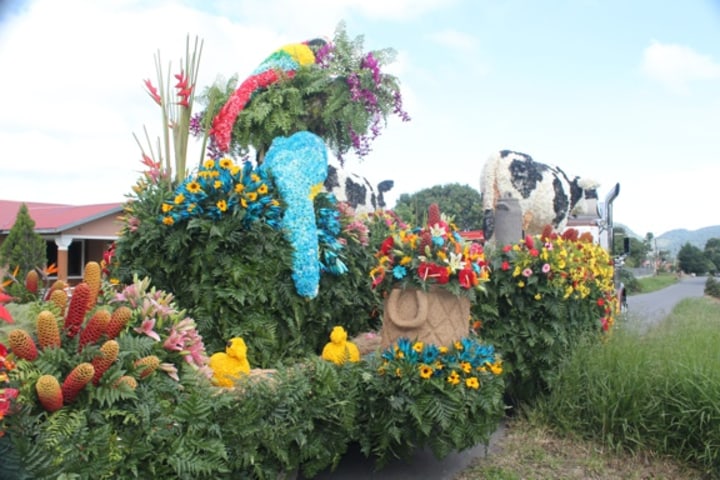 Recent negative publicity about Panama has not helped. I have travelled filmed and written about a fair slice of this planet; and for me Panama is still the best choice for a warm, affordable and relatively safe place to live.
Ok, you might have seen that we advertise real estate on my website. But I don't get anything when these homes sell. They pay a one-time fee for advertising – and that's that. I don't get a commission, finder's fee nothing, zip.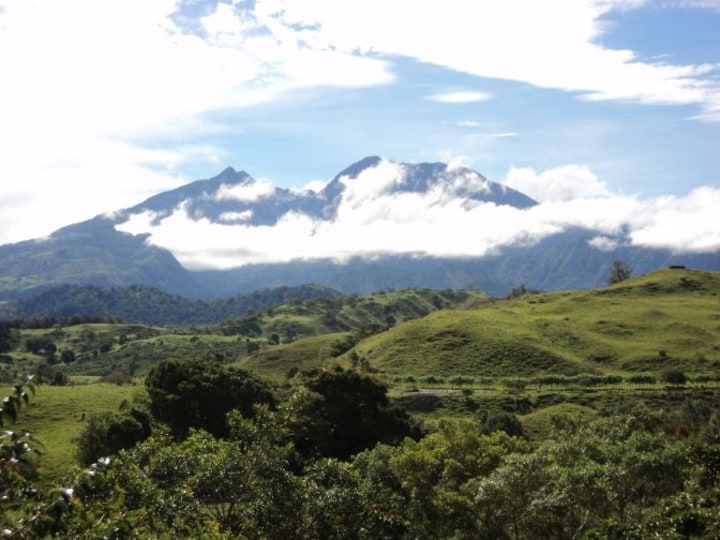 So why would you consider coming to Panama to live or retire? The world happiness index did rate Panamanians as the happiest people in the world. Trust me they are some of the most "contented" people I have met on my travels. People here still greet strangers on the street or when you enter a store or restaurant. Panamanians consider it impolite simply to walk past someone and not say "Buenos Dias" (good day).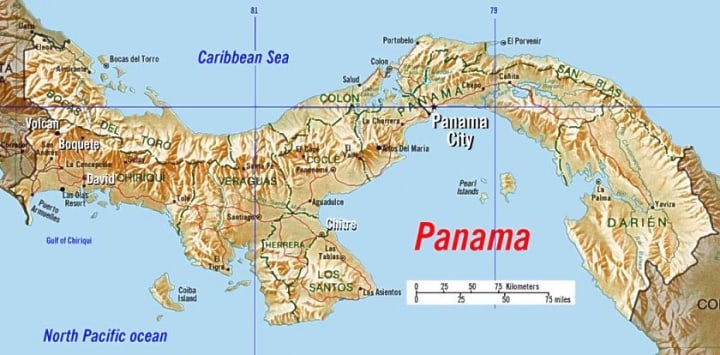 Volcan lies in the western part of Panama, close to the Costa Rican border. It has a unique geographical location in that it is on a plateau around 4,500 feet above sea level. This gives Volcan its famous "Eternal Spring" climate.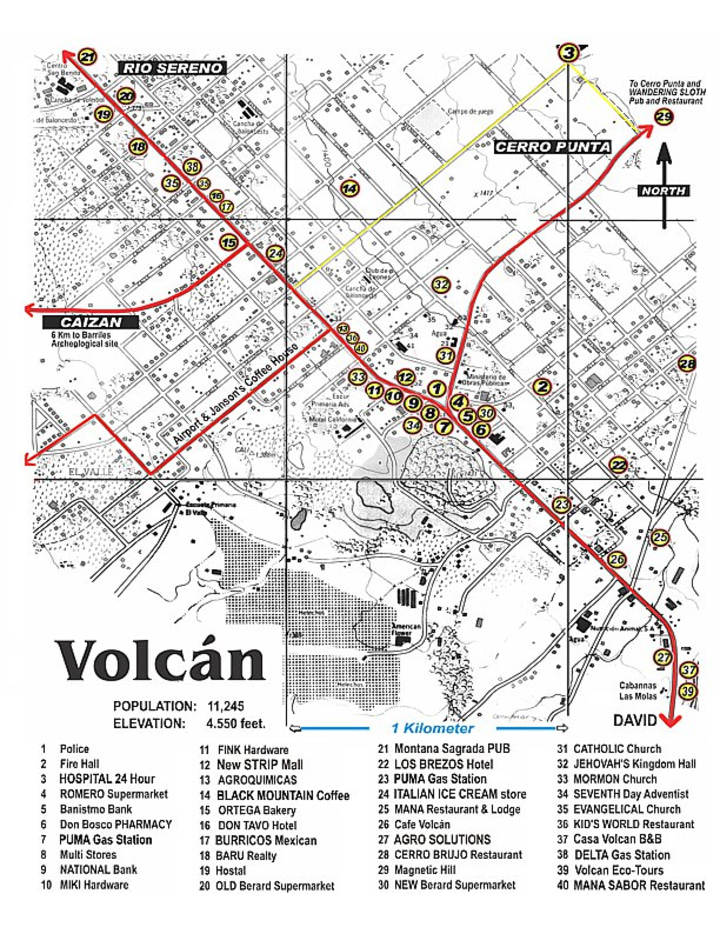 Construction is booming. We already have 14 supermarkets, 4 hardware stores, a new large Chinese restaurant and a modern strip mall all completed in the last six months.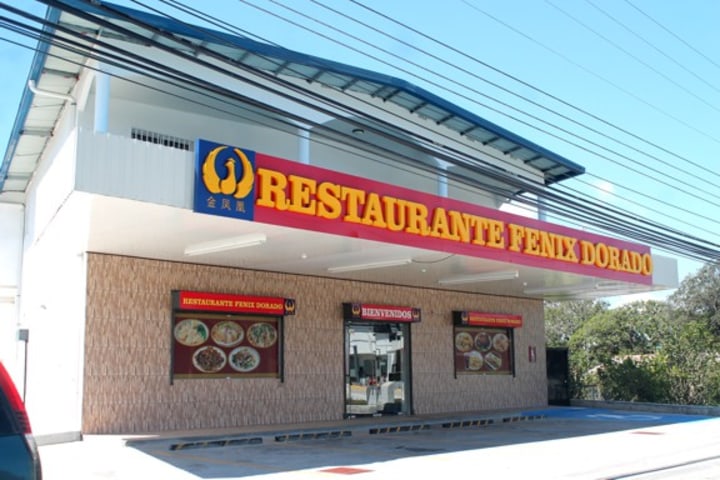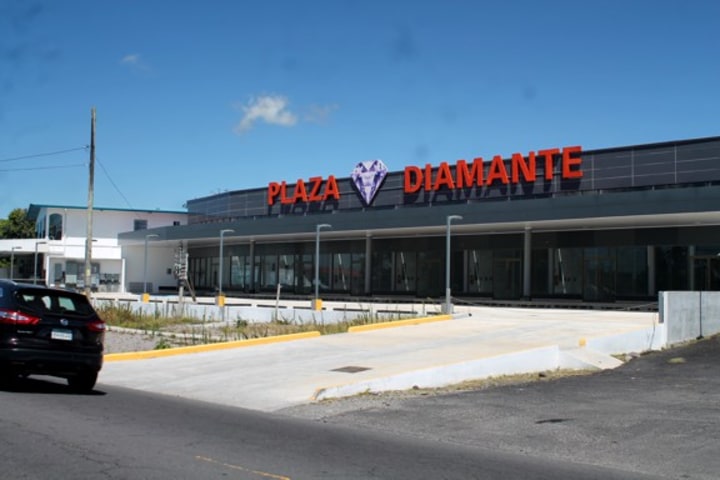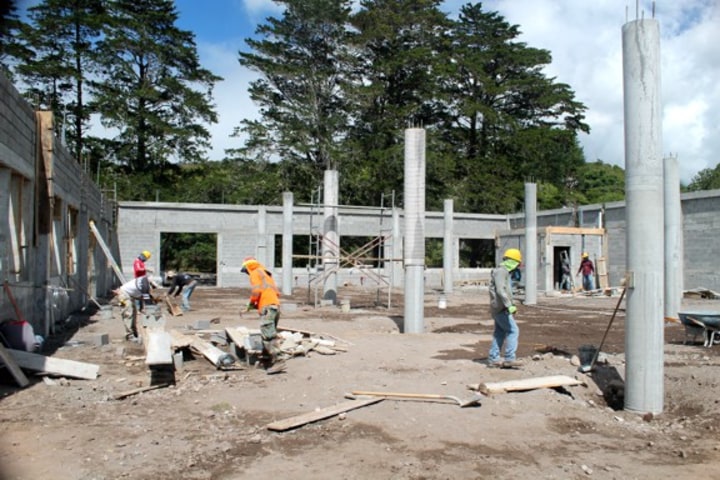 Our fourth gas station has just opened this week and a fifth hardware store is under construction at the southern end of town. As tourists you can get money from any one of three ATM's using your credit card.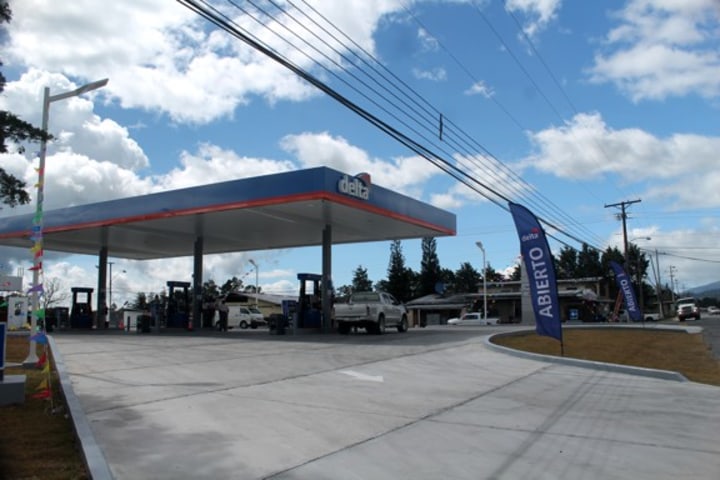 Eating out in Volcan is constantly changing. There are more than 30 places to eat and you can still get a breakfast with coffee for $2,50 and an executive lunch for just $4,00.
The days are warm and fresh and the nights are refreshingly cool. Prices for real estate are still affordable. We have a new 24-hour emergency hospital and a great local dentist who charges a fraction of the rates you would pay in north America.
So why not come for a long vacation and see if this town on the edge of the Shangri-La valley is the place where you could spend the rest of your life.
Email me and I will try to answer all of your questions.
My name is David and I am at: