Volcan loft house on large lot
This lovely 2 story home has been completely remodeled to US standards. All new light fixtures, new kitchen and laundry room, new multiple outlets per room,, new bathroom fixtures. Painted inside and out. All windows have security bars.
The living area represents 2 bedrooms, 2 baths downstairs, dining/living area, kitchen and laundry room, and upstairs features an open greatroom with full bath with multiple possibilities. There is a single vehicle carport.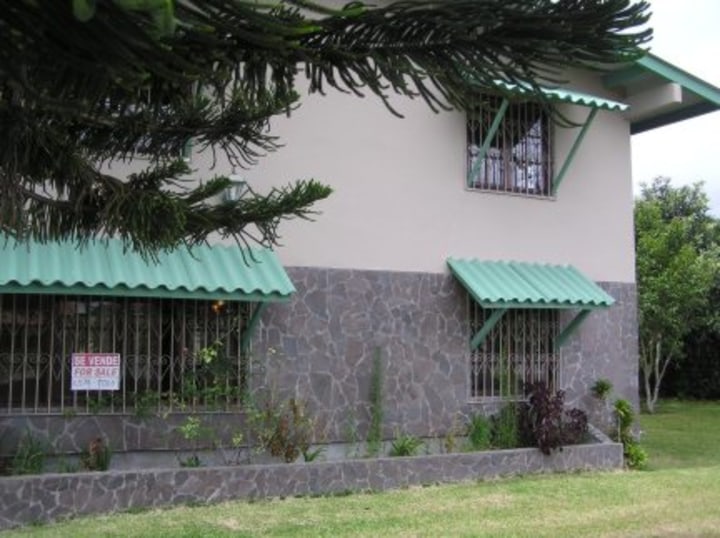 The home is located on a large 1500 square meter lot. This allows room for an extension, swimming pool or construction of a guest house. The home is surrounded by a sturdy fence and has good window and door security.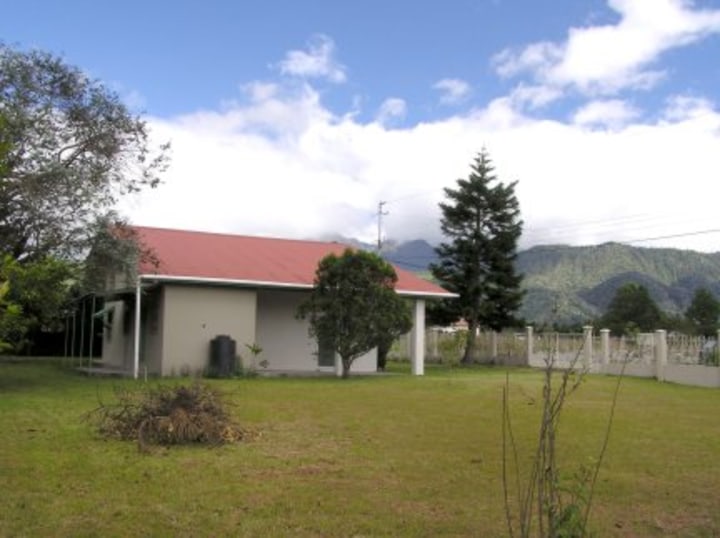 The house has 2200 square feet of construction, with two bedrooms and 2 bathrooms downstairs and an additional full bathroom in the large loft area upstairs. The loft covers the entire area of the downstairs so would be ideal for a studio, bedroom and office.

The home had been extensively rewired and re-plumbed throughout and features hot water in all bathrooms and has an external pressurized water tank.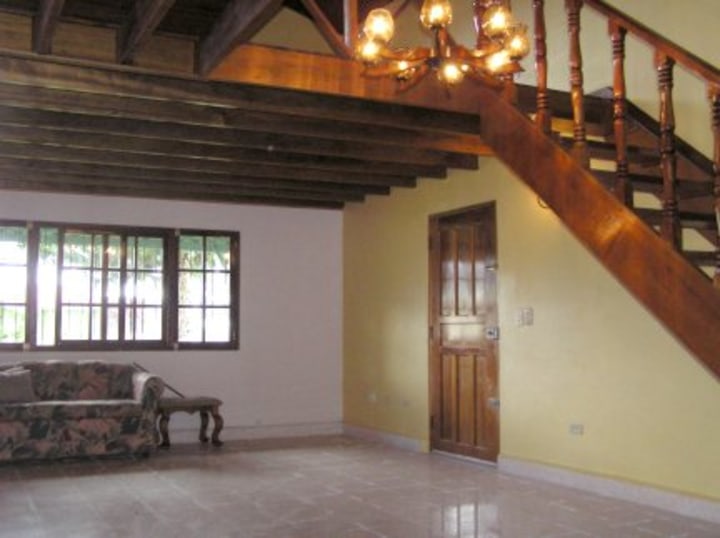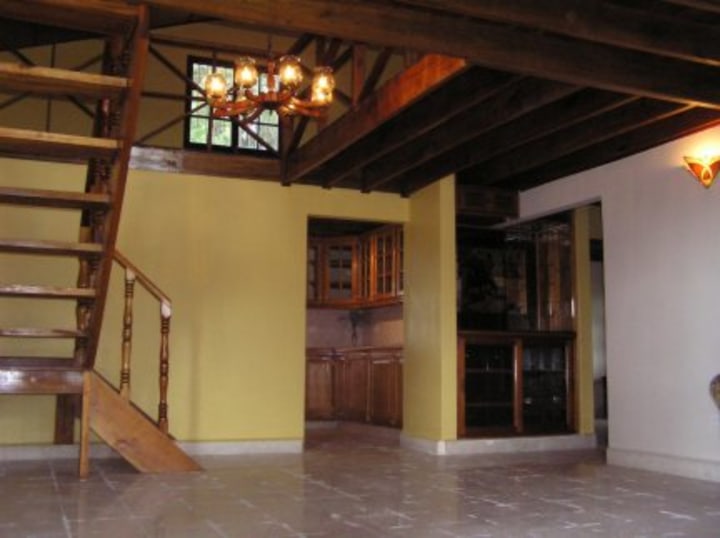 The kitchen has new craftsmen built cabinets and the ground floor is tiled throughout. There is a sizeable utility room with additional kitchen storage cabinets. The living room is spacious and connects to the master bedroom and kitchen.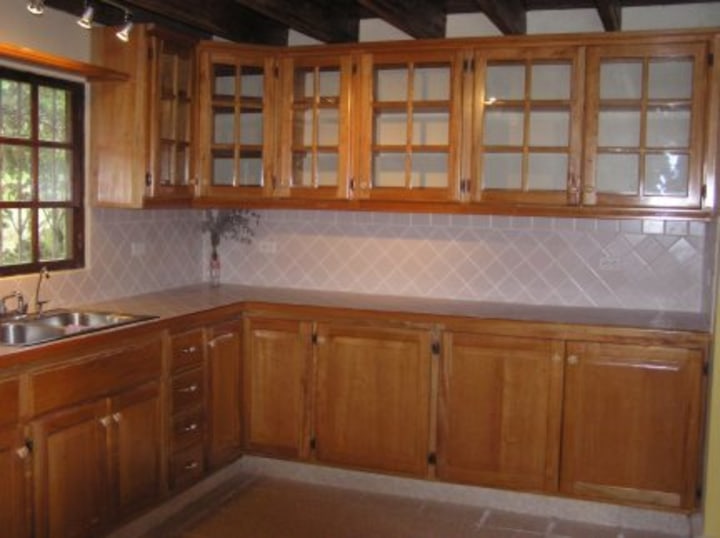 The home is competitively priced at just: $165,000 Rent: $700 per month, (unfurnished) Utilities extra.