Volcan country garden house in the land of
"Eternal Spring."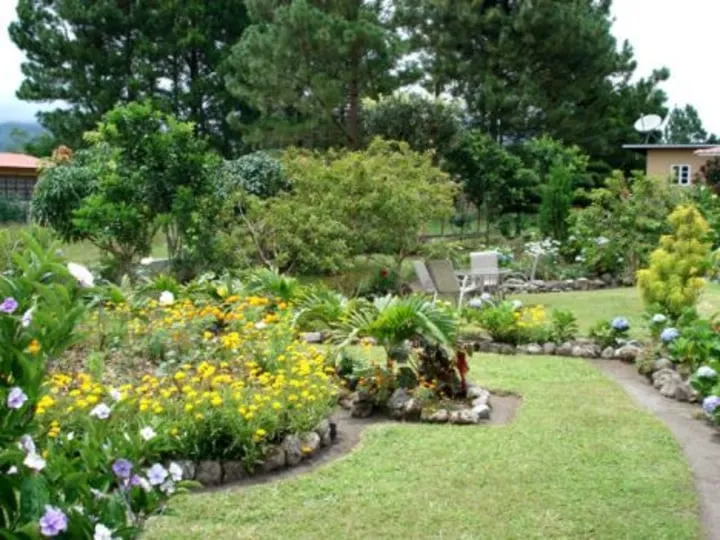 Volcan country garden house, for sale by owner. 1,200 square foot , 2 bedroom/2 bathroom home in a quiet area of Volcan. The outstanding features of this Volcan house are its professionally landscaped gardens, spacious covered patio, Jacuzzi in the master bedroom and hot water plumbed throughout the home.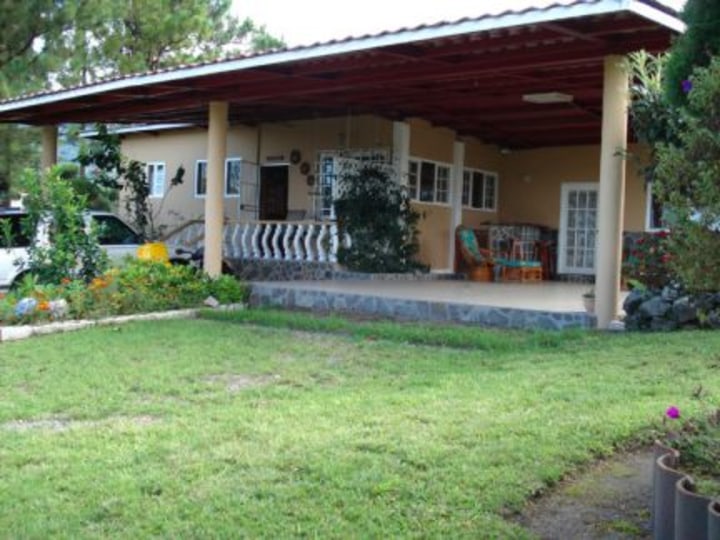 Perfect retirement home.
Perfectly situated within walking distance of Volcan's town center; which boasts 4 supermarkets, three banks, 4 hardware stores and literally dozens of places to eat.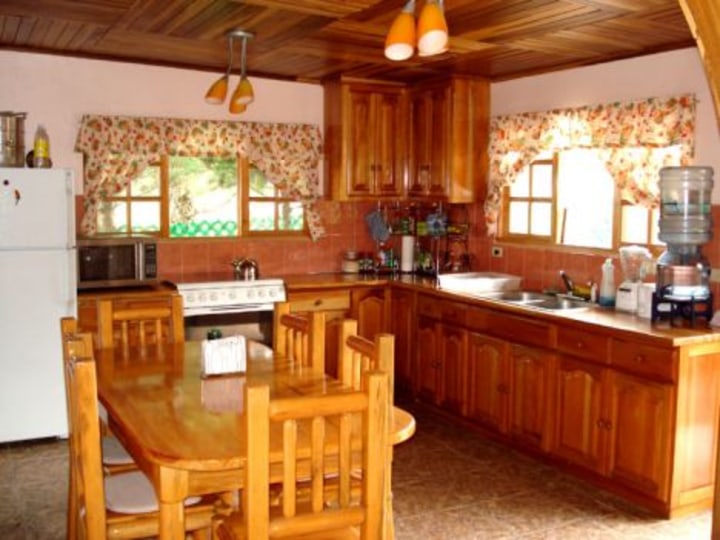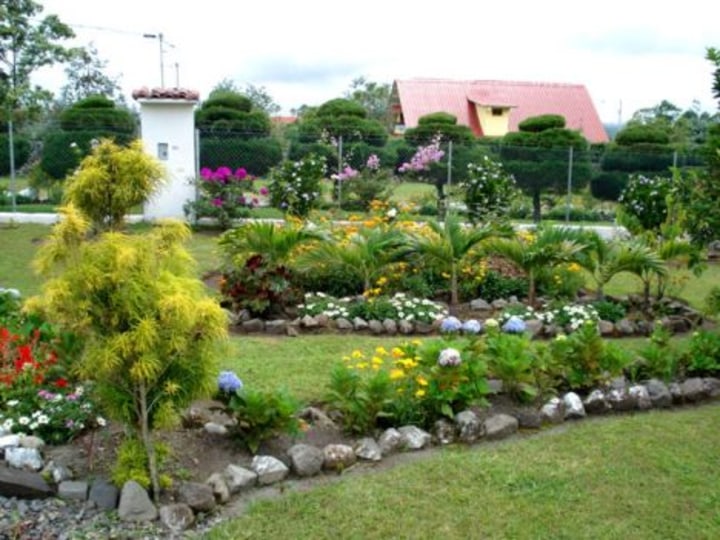 Eternal spring climate
Volcan, has become world famous for its year round, even temperatured climate. Night time lows are around 60F while daytime highs rarely reach or pass 80F. As the pictures show the lush garden and abundant flower growth are not a seasonal event –you can enjoy this floral splendour 365 days a year.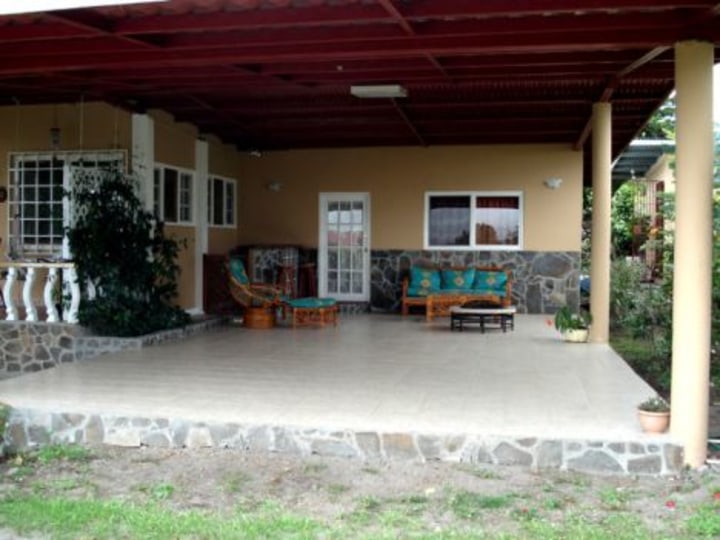 Affordable living
Volcan is minutes away from the "Garden of Panama," Cerro Punta. Here they grow all manner of fresh vegetables. Local producers can supply you with organically grown vegetables for a fraction of north American prices. Utility prices are also low, so much so that it is possible to live very well in Volcan on less than $1,000 a month.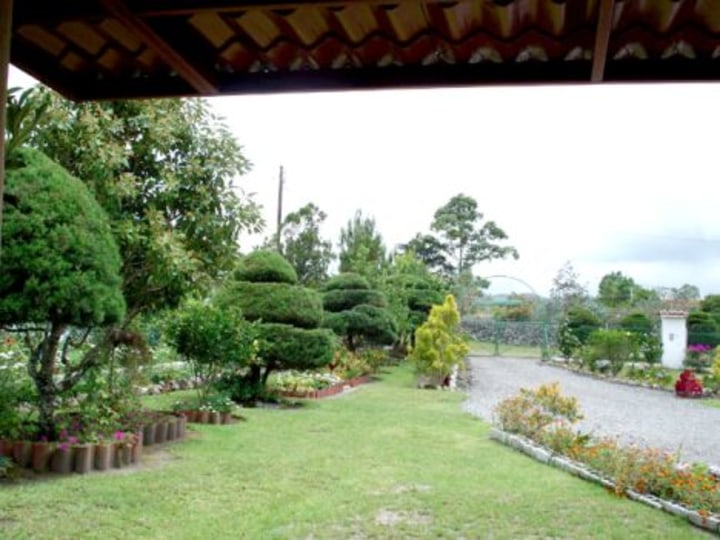 The house is offered at $125,000 US. We realize that there are always questions about buying a house so we invite you to contact the owner directly:
There are no obligations with your enquiry, so if a well appointed home, in a floral landscaped setting, in the valley of eternal spring is your idea of retirement heaven, please e-mail for more information.