Volcan Black Mountain Café, A Wonderful Taste
of Spain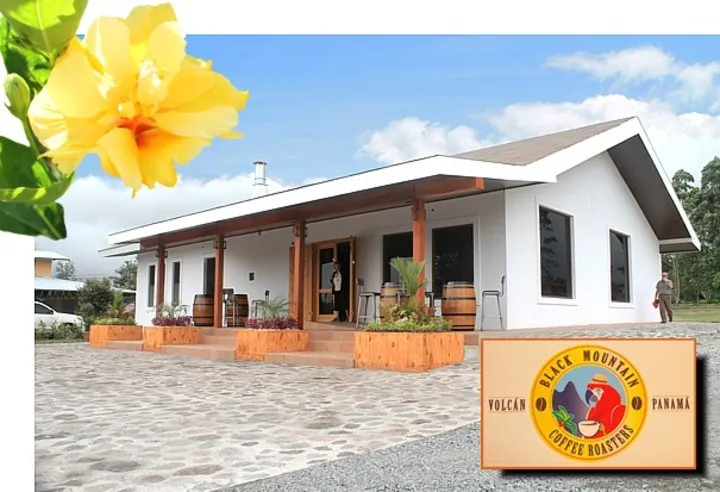 Volcan, Panama, a new Spanish style coffee and Tapas bar opens. Finally, here in the "Eternal Spring" mountains of old Panama we get a taste of a European quality coffee and wine bar.. The opening of BLACK MOUNTAIN COFFEE has long been awaited and on Friday of this week the 60 or so invited guests were not disappointed.
Some people might say is this a big deal. Yes it is. We in Volcan have had little in the way of a decent, first world place where we can drop in with friends for a GOOD cup of coffee and enjoy some quality ambience.
Already, this has become the "meeting place" for informal chats and get-togethers.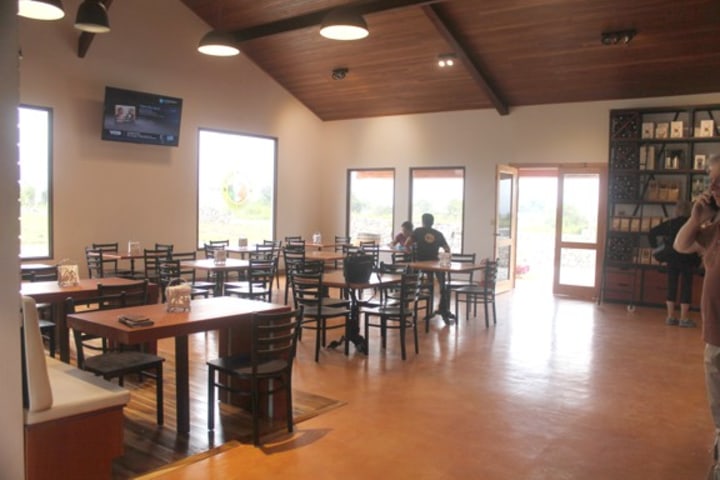 On the far wall is huge selection of Spanish wines and Pedro the owner promises me they will also sell SHERRY. Ah!, for those cool, rainy season nights this will be wonderful - sit back, with a nice glass of Amontillado, and let the cares and worries of the day evaporate with the beautiful aroma of a fine Spanish Sherry.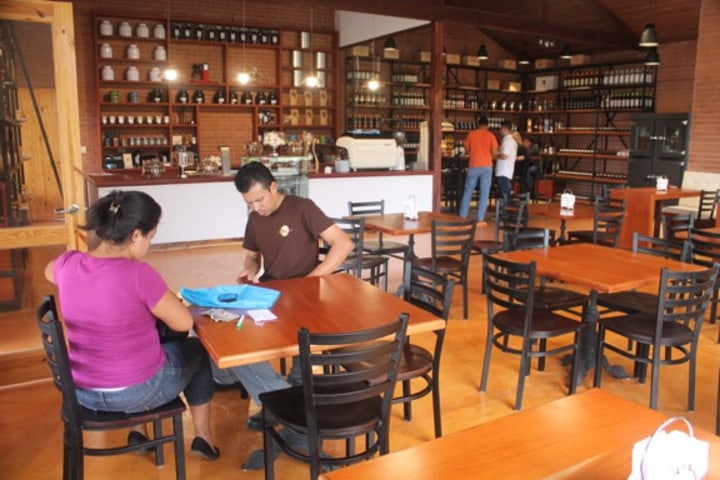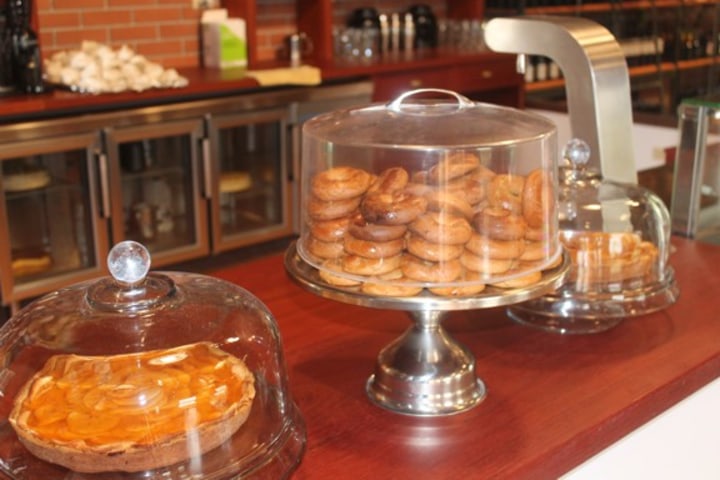 The breads and the pastries have been extensively field tested and they were Excellent! Ok! if you are on a diet … but just the occasional one shouldn't be too much of a problem.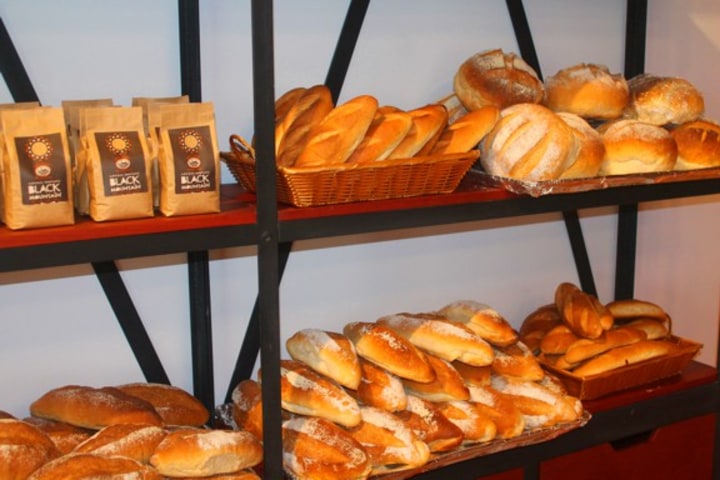 Yes a genuine imported coffee making machine and yes they do those wonderful little flower pictures in the froth. The little touches make all the difference.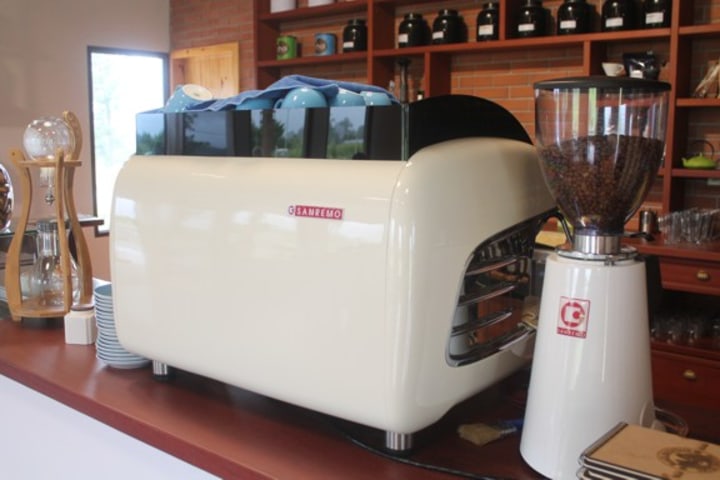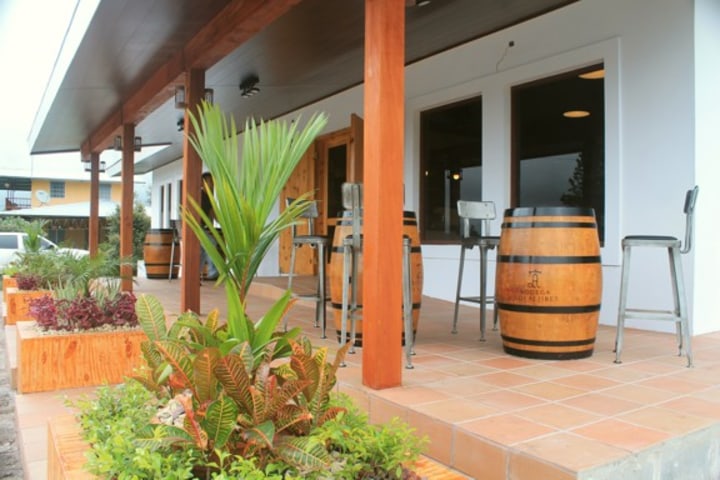 Music, Music, Music. Black Mountain will have a trial music night on FRIDAY, September 29th starting at 6:00. This will be a test to see if we can recreate a great folk/pop tradition of the 60's where local folk musicians' performed "unplugged" and where such greats as BOB DYLAN and PAUL SIMON first cut their musical teeth.
We will report and have pictures of this event here on CHIRIQUI LIBRE.