Volcan, small but affordable vegetable farm-with mountain view.
PRICE REDUCED to:
$112,000 USD.
Looking for an affordable place to live in Panama? This small Volcan farm can provide you with all your fruits & vegetables plus a place to live.
If you decide to build a larger home, then you have oodles of room and as a bonus, you have a view up to the most magnificent peak in all of Panama; The 11,400 foot Baru Volcano.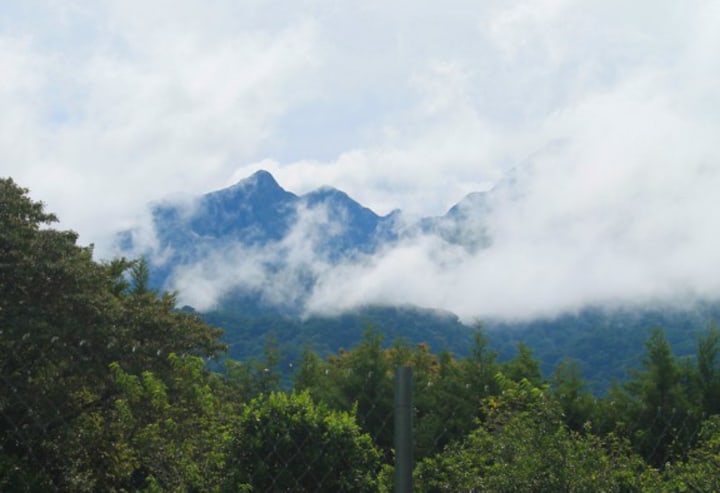 The house was built in 2007. It has a single bedroom, kitchen and office space. There is a fenced in patio with a western exposure. The bathroom has a shower with on demand hot water.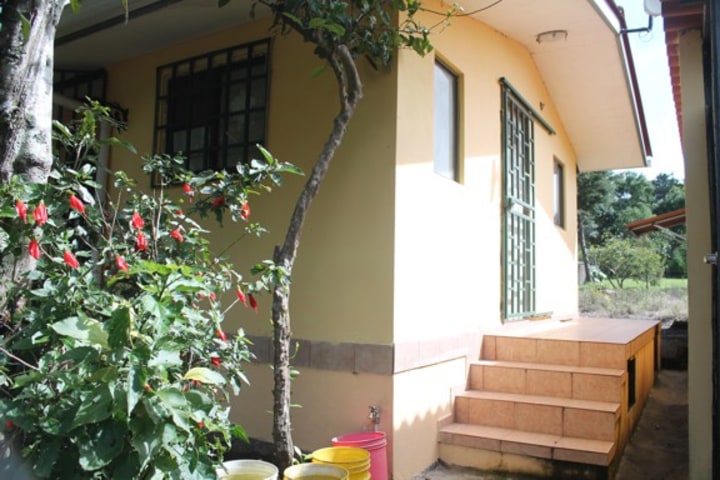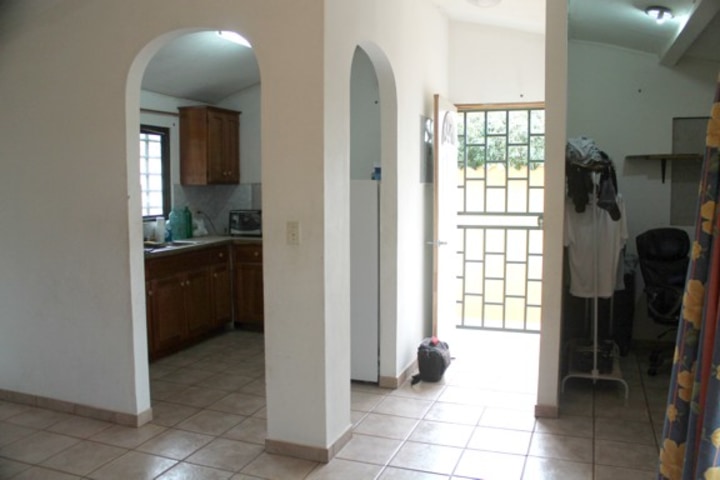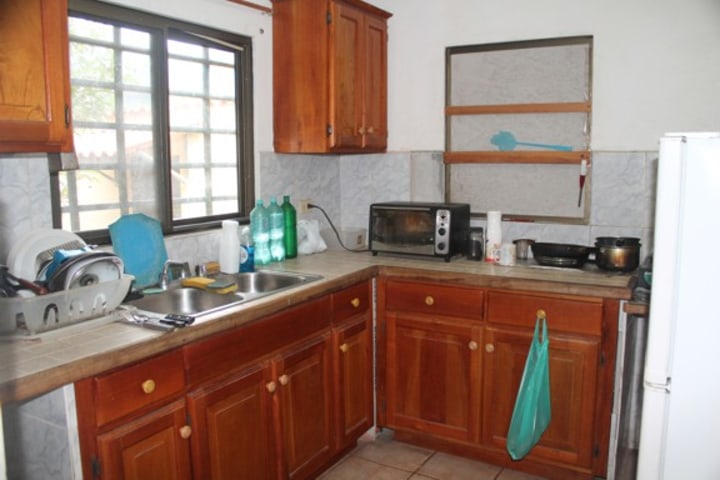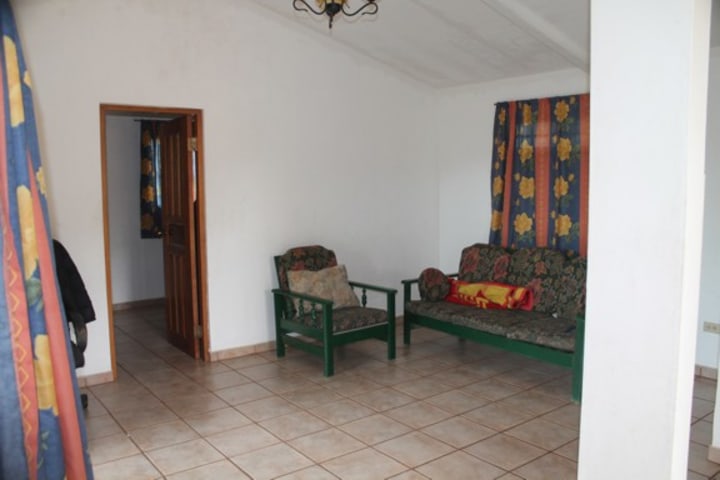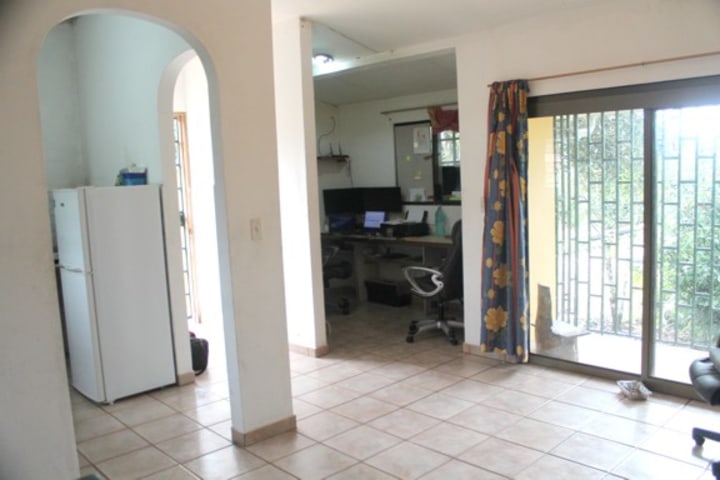 There is GOOD Internet conectivity. The present owner does daily stock trading and finds the bandwidth and speed certainly adequate.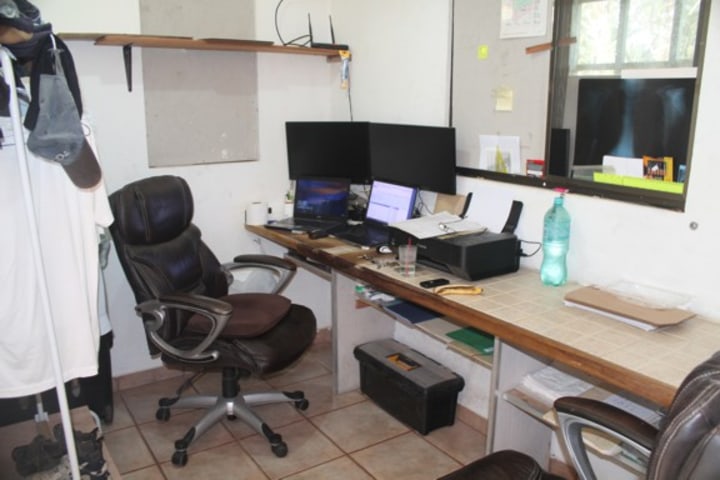 As is the standard requirement in any Latin country, the home is fitted with security bars on doors and patio windows.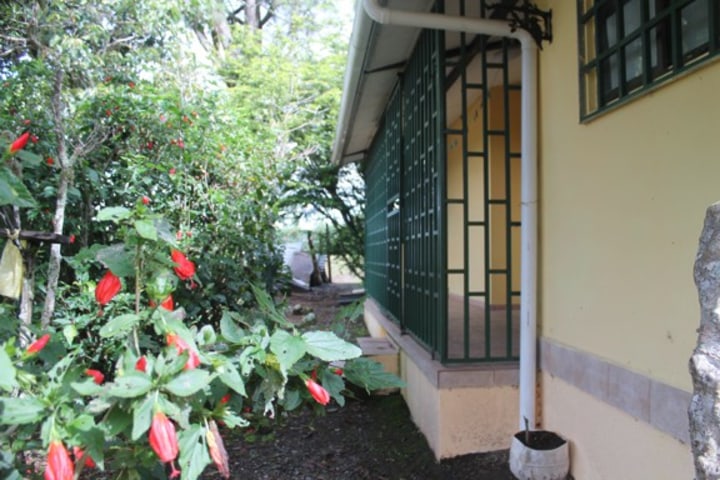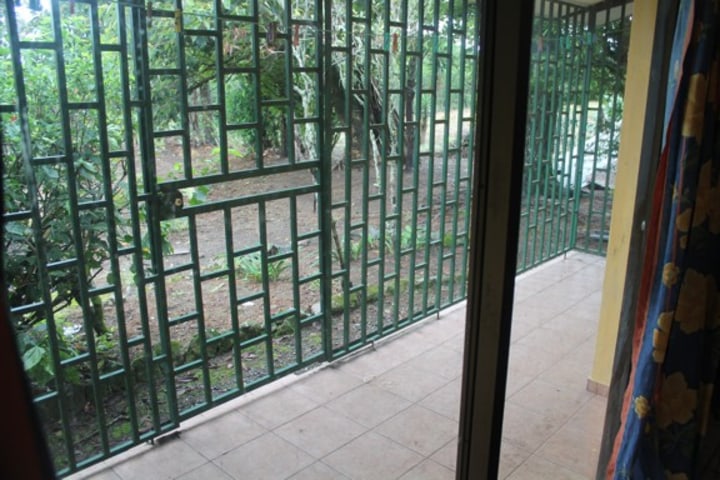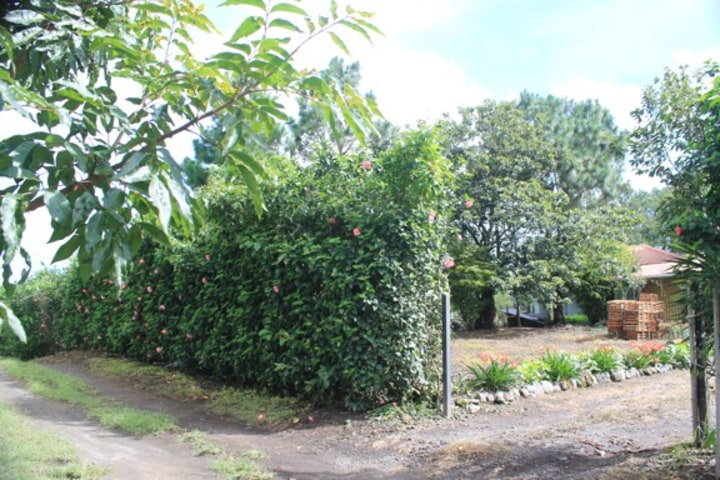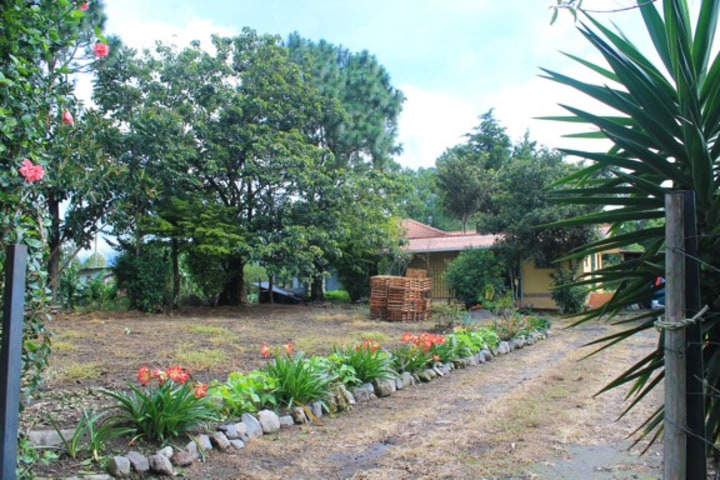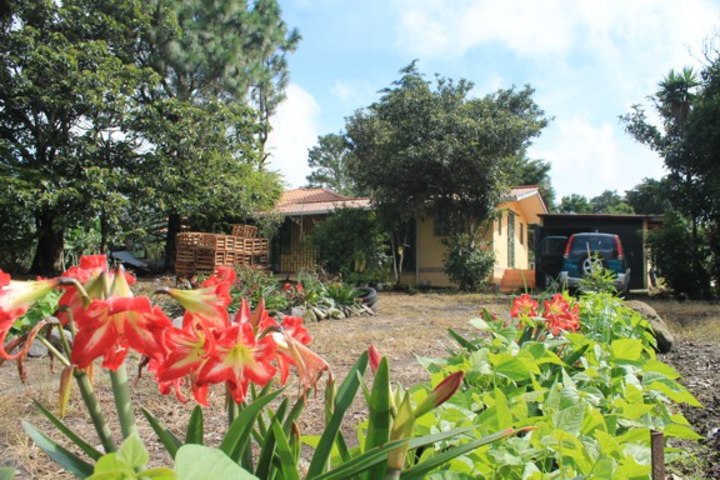 Although the property is on a country lane, the paved road is just a few hundred yards away.
The volcanic soil is wonderful for just about anything you may wish to grow. Including coffee, mango, corn, potatoes, lemons, oranges and the Panamanian staple; Beans!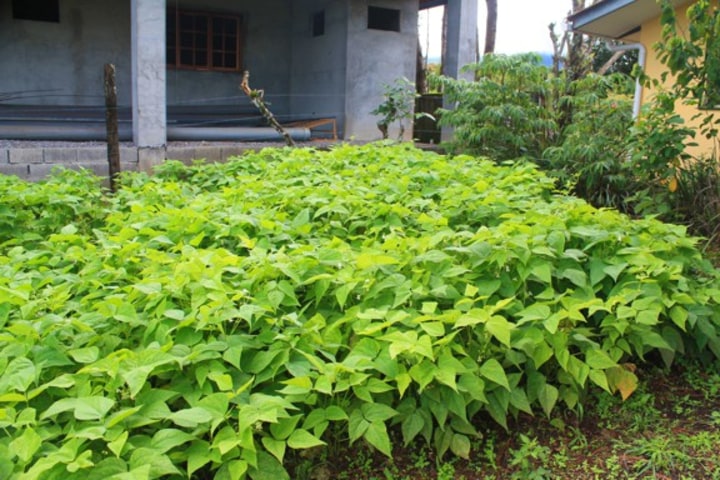 Above: Frijoles (beans)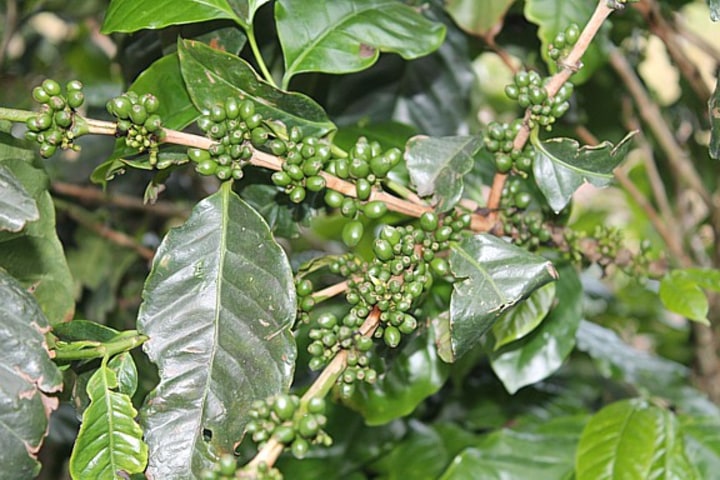 Above: mountain, shade grown coffee (Coffee's from Chiriqui have consistently been recognised as the best in the world.)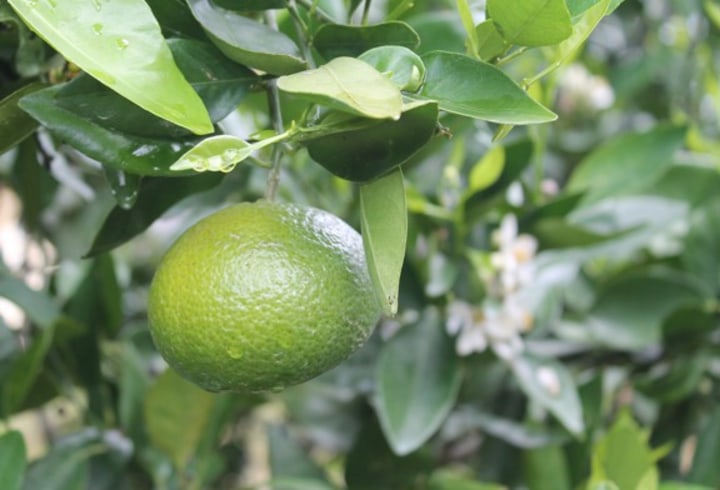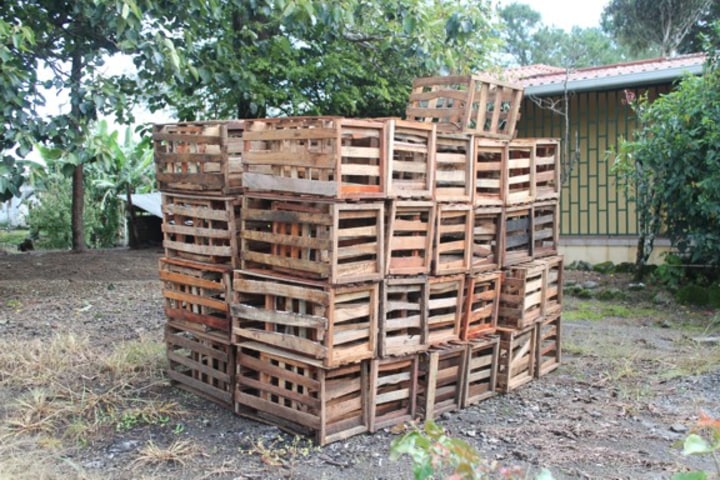 These wooden crates are testament to the quantity of vegetables that this small farm can produce.
The "Eternal spring" climate of Volcan means that a wide variety of beautiful flowers bloom all year round.
This property is fully titled with municipal water and electricity.