Tropical Island Dream Home Bocas Del Toro, Panama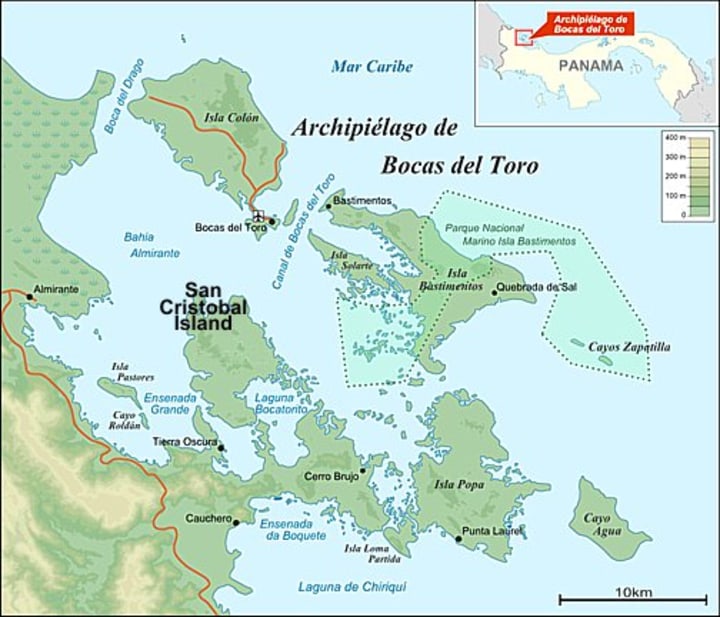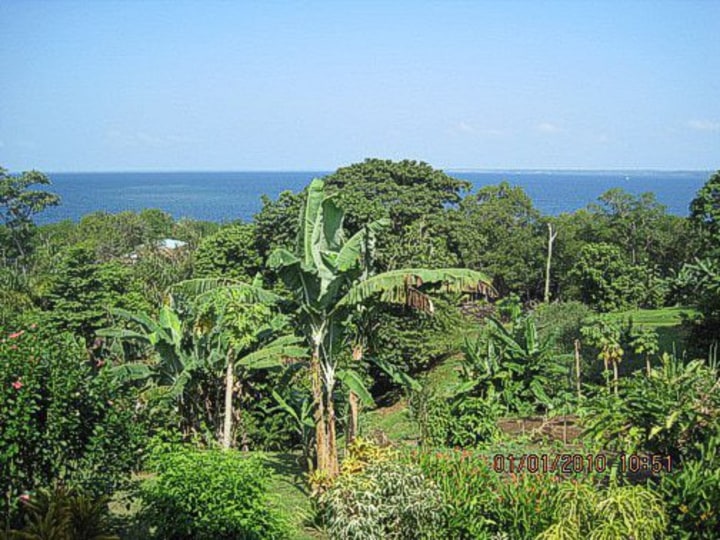 The 1463 sq. ft. house has 3 BRs, 2 bathrooms, area available for future in-law or maid's quarters. This beautiful custom home was designed to take advantage of the breathtaking views. Located high upon the hill on the island of San Cristobal, you can watch the boats travel in and out of Bocas del Toro, just minutes away.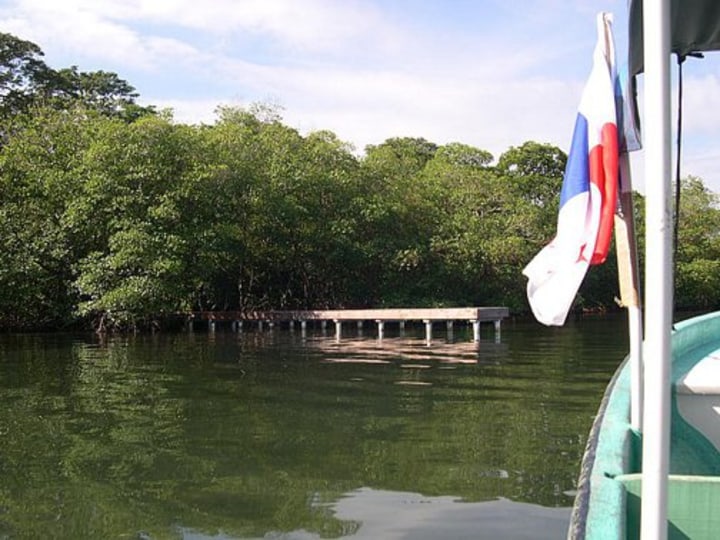 OFF THE GRID LIVING?
Perhaps the biggest feature of this island home is that it can provide "Off the Grid" living. Water and power are totally independent. The 6 acres of vibrant tropical land could provide food for a small community. And as any snorkeler will testify; the waters of this area just teem with fish.
This 6-acre property is beautifully landscaped and has more than 64 different fruit and vegetable plants. In the land of perpetual summer, there is always something ripe and ready.
Titling of this property is in progress. Rest assured that you are buying land that's fully researched & documented.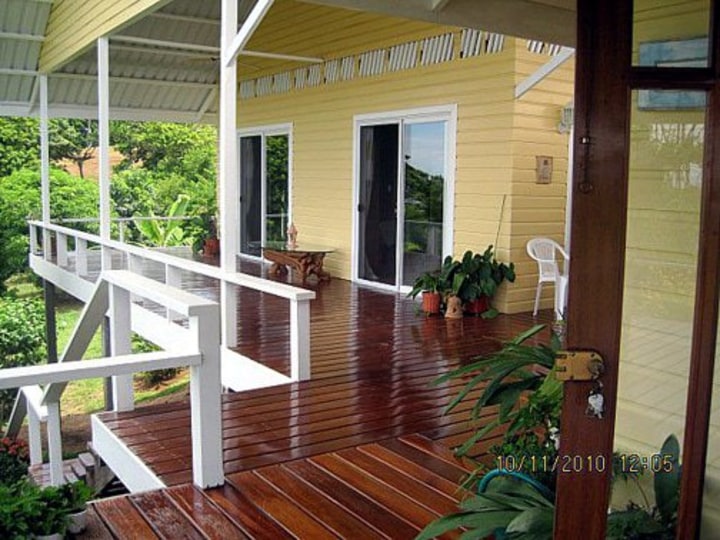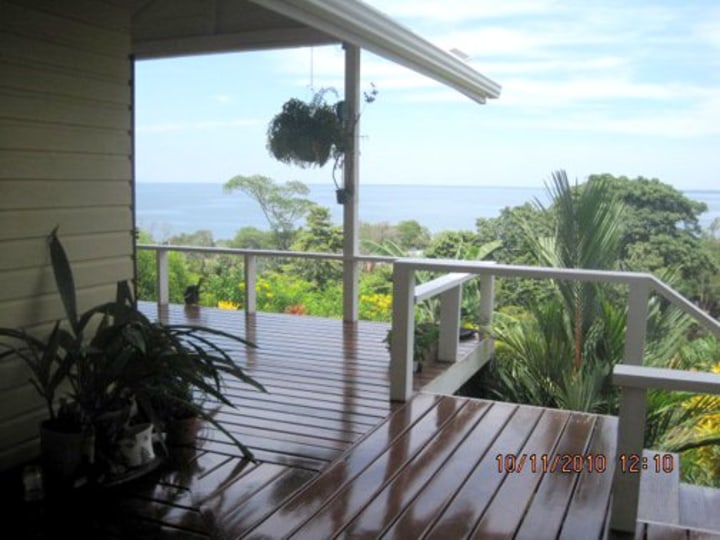 The decks and house are made of local hardwood called "Nispero"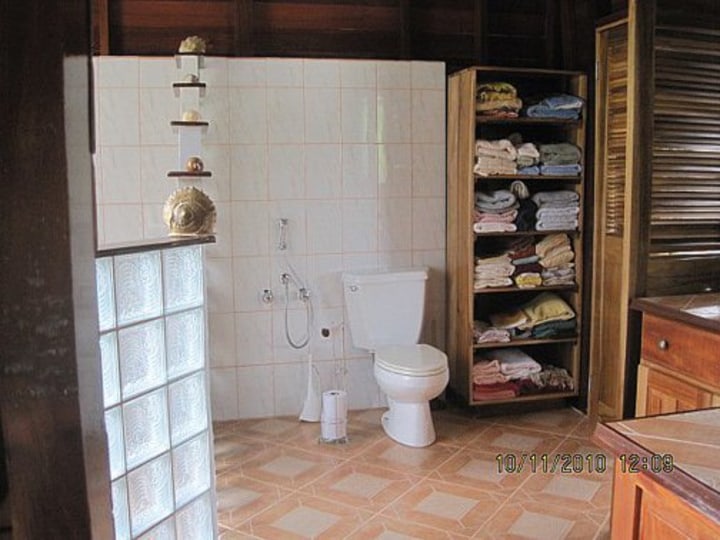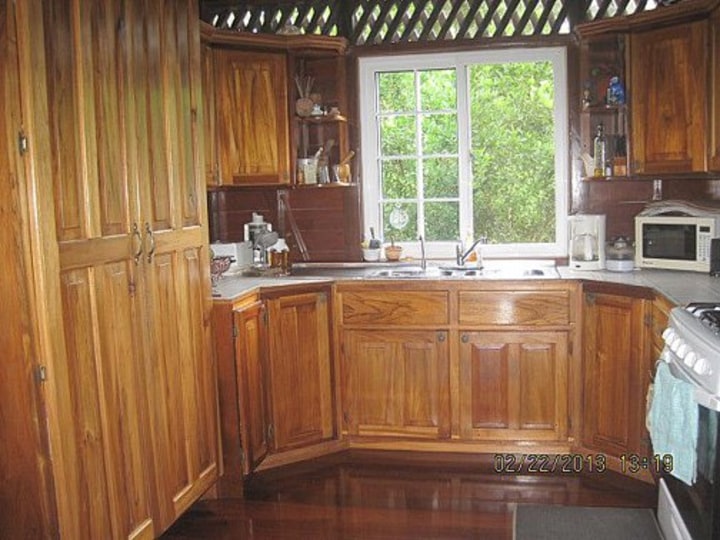 The house could easily be converted into an income producing B&B, and there is plenty of room in the property to make extra cabins.
INTERNET: Installed Mobil Net for our internet and it works well.
WATER: Rain water is collected into 3 large tanks of 2500 lts. each.
POWER: There are 5 solar panels and 12 batteries and they are recently installed.
No stores or restaurants on the island but we are only 10 min. boat ride to the town of Bocas. The Island has about 329 Hect. and most of the properties are of 5 Ac. each or more. Title is in the application process under the name of of TLC San Cristobal Corp so who ever buys it can continue with the title, if they want.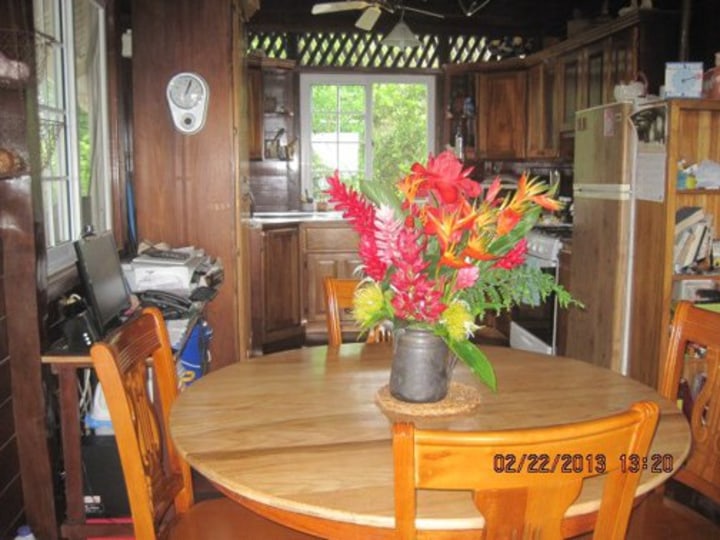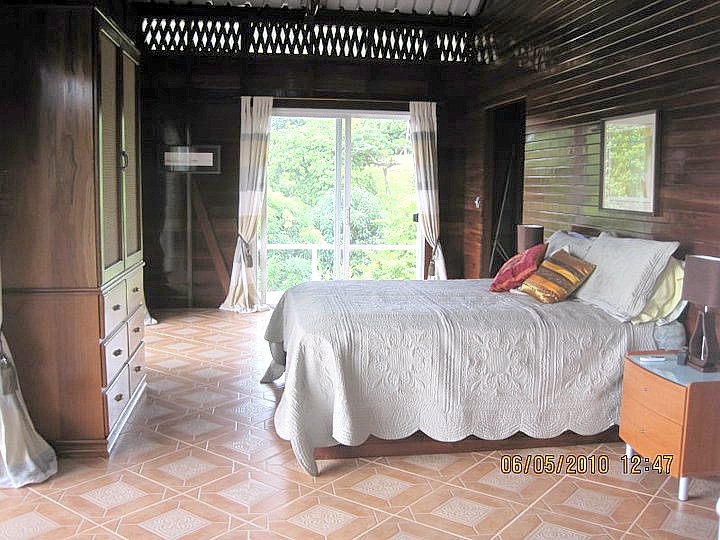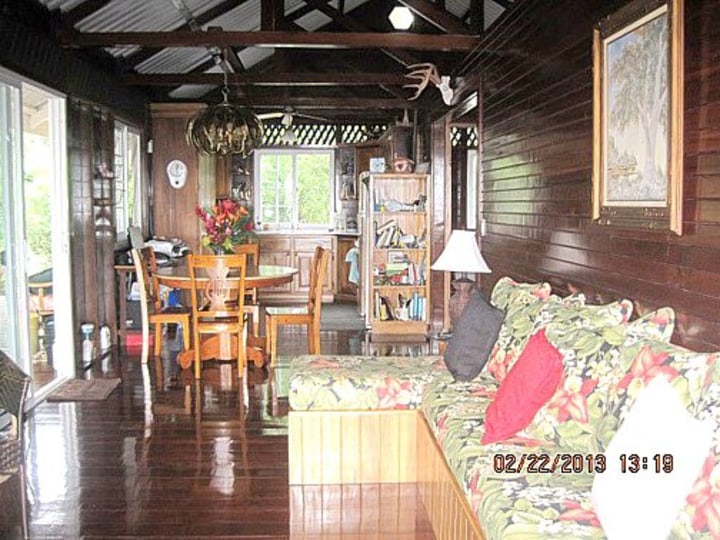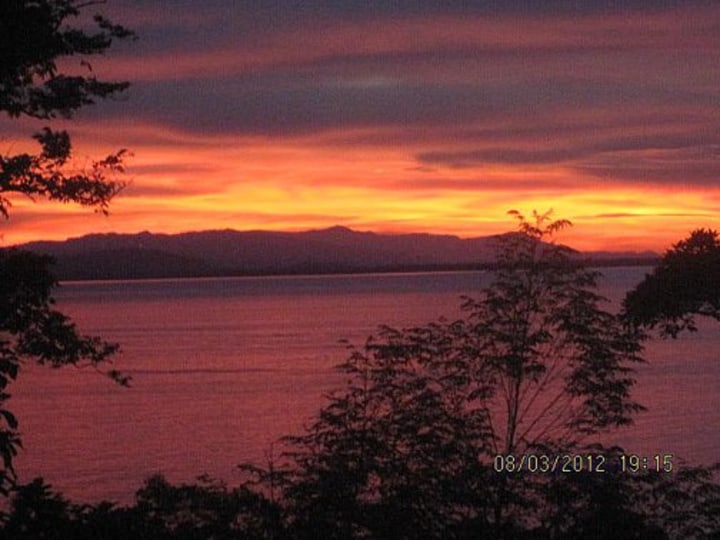 This home is partly furnished and includes a 22' panga with an 85 HP Yamaha and a golf cart to carry you to the house.
$ 350,000
Contact:
Name: Sonia
Email: bobawald@gmail.com
Phone: 6476-2299 US MagicJack 770-666-3250