PRIME Beach Front Opportunity.
Above, is an artists impression of a simple beach front bar & restaurant that sits on the waterfront of Puerto Armuelles. Plans are already drawn up to build a new "Cinta Costera" or walkway along the waterfront of this cute little Panamanian fishing village. The property in question has a basic structure but has existing water, power and sewage rights.
The price for this prime location is now $80,000 USD.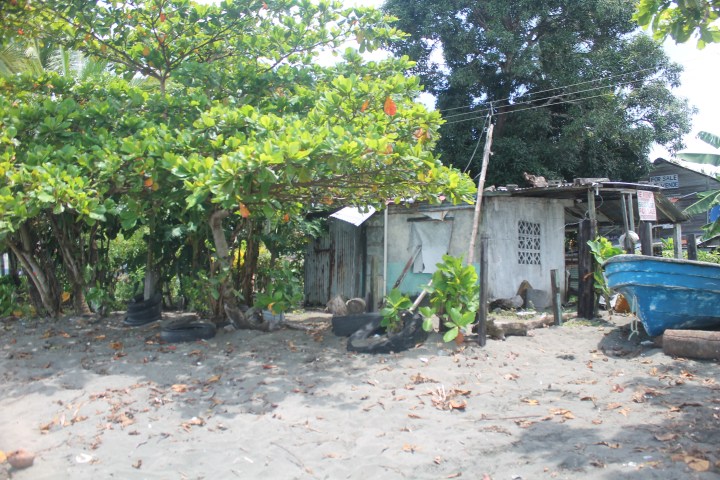 Above is the actual existing structure- true, it is nothing more than a run down beach shack - BUT, it sits in a prime location where cruise ship passengers will disembark and want to walk and explore the town.
The property measures 71 feet long by 34 feet deep.
The first place they will come to on their walk will be here. A possible bar and snack restaurant. that is feet away from the beach and wonderful Pacific Ocean.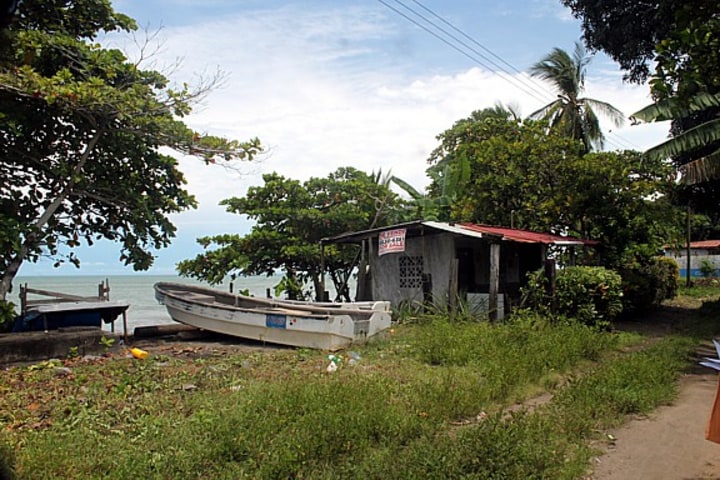 Yes, there will be a need to clean up the beach area and surroundings, but already the ambience is there courtesy of several small fishing boats.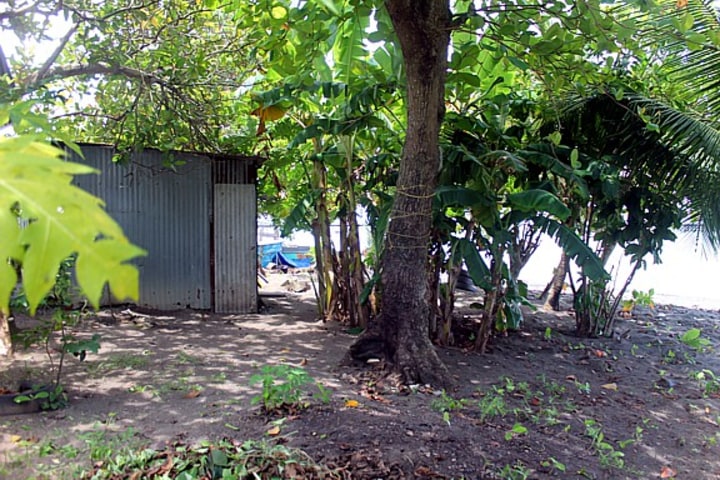 To the other side of the shack is an area that would easily suit an open air dining area, shade is provided by an existing large fruit tree.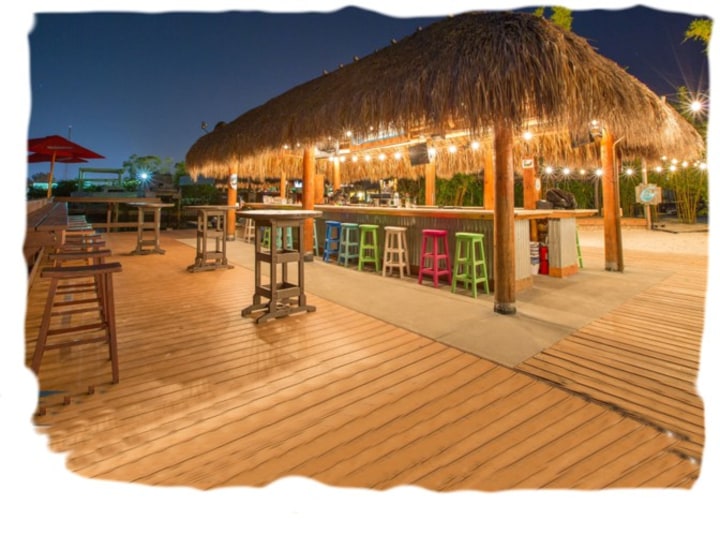 Above is another possible bar and restaurant idea that is slightly more upscale.
The owner will happily provide, upon request, copies of her water and electric bills.
This is the view from the property east toward the pier. This pier is to undergo extensive renovation and a SECOND pier, will be built purely for pedestrians.
The new walkway will run directly infront of the property.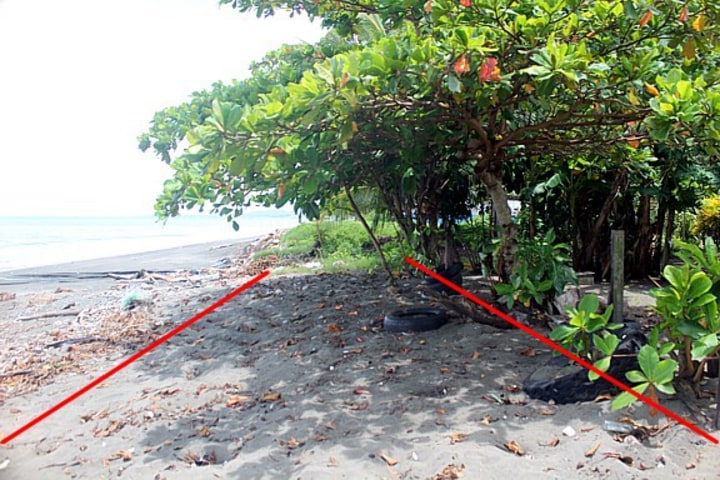 City engineers have shown the owner where the new beach front walk way will be.(Indicated by the red lines)
As any person with any knowledge of real estate will know ,there are only three things that count when buying business property; "Location, Location and finally … location." This has all three plus a bargain basement price and the time could not be better to invest in what will soon be Panama's most desirable port city.
The owner is Panamanian and speaks some English.
The property has an ROP title, which can be easily transferred.
$ 80,000
Contact:
Email: niniynini141@yahoo.es