Bargain Priced, 2 Bed, 1 bath home in Beautiful
Paso Ancho.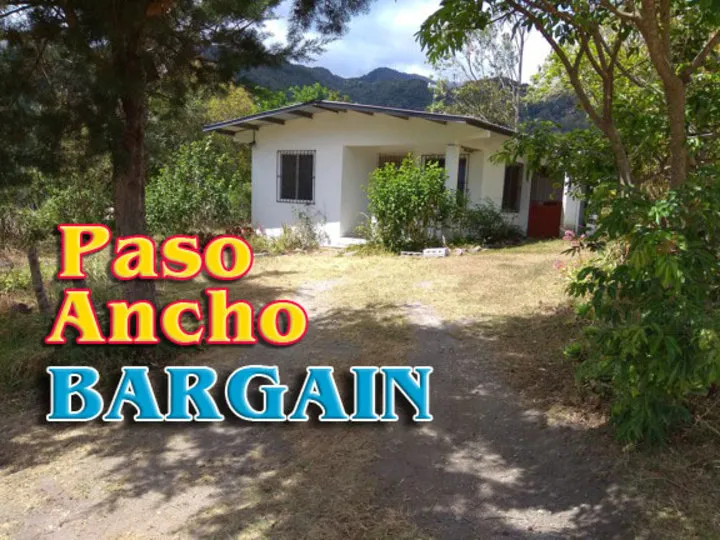 Price REDUCED! to $79,000
Absolutely the best priced home in the area of Paso Ancho - a much sort after area with many expat high-end homes.
THIS HOUSE CAN BE RENTED:
for $380 per month USD.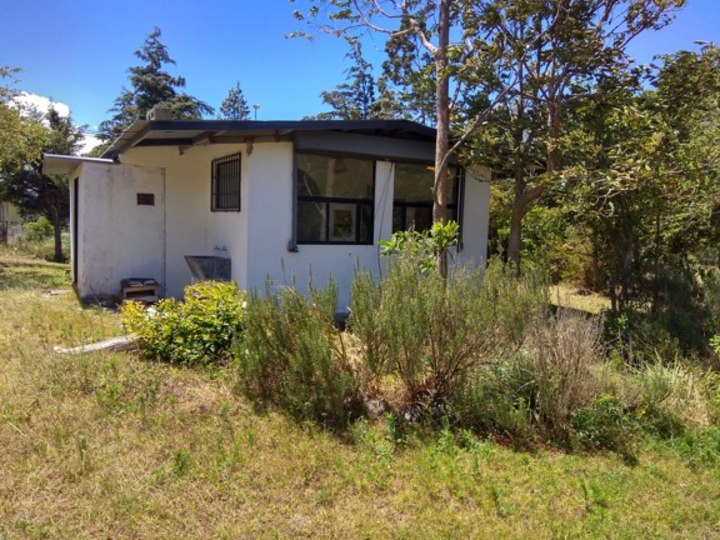 Our two bedroom, one bathroom house, is located in Paso Ancho.(A 5 minute drive from Volcan city) The house is set on a 1200 square meter lot (about 1/3 acre) surrounded by a lot of open space and has views of the 11,400 foot Volcan Baru (Panama's highest mountain) and a beautiful hillside through the kitchen window. The property is fully titled and registered in the Registro Publico. Humming-birds frequently visit a feeder on the porch.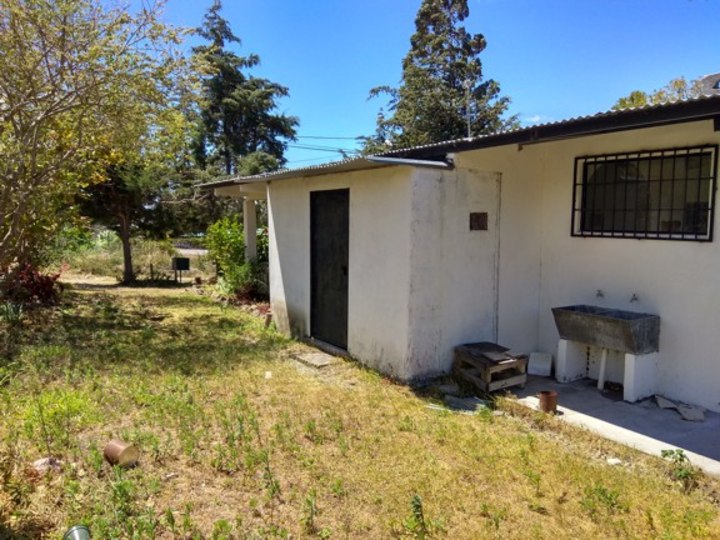 There is security bars on all doors and windows and a special roll shutter on the kitchen windows. The home is close to neighbours.
Furnishing such as: refrigerator, stove, shelving and one bed will be included with the house.
The house is equipped with a water heater for hot showers and hot water in the kitchen.
It also has a pressurized water reservoir and an outside storage room connected to the side of the house. The floor is all at one level for ease of access.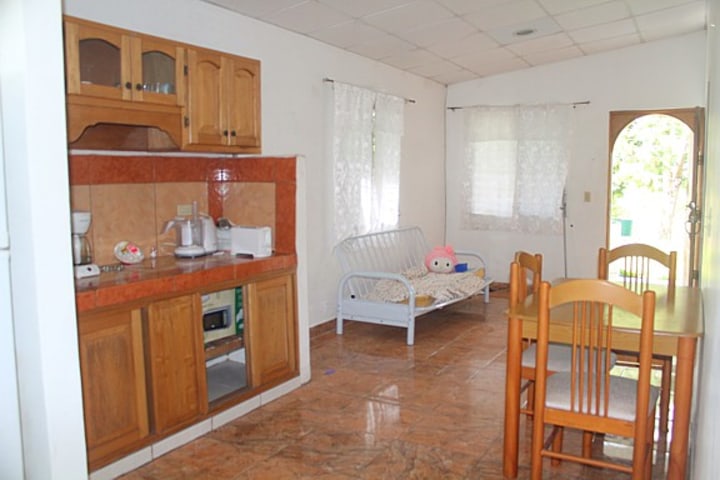 As you enter the home the kitchen/living extends in a "T" shape.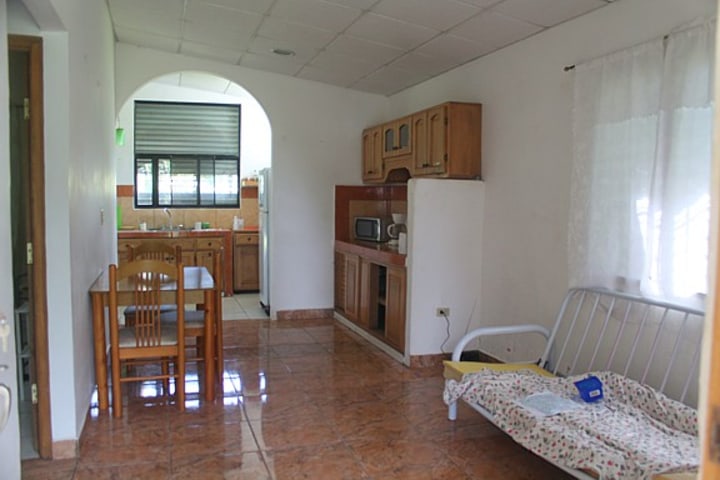 The home is tiled throughout and ready to move in.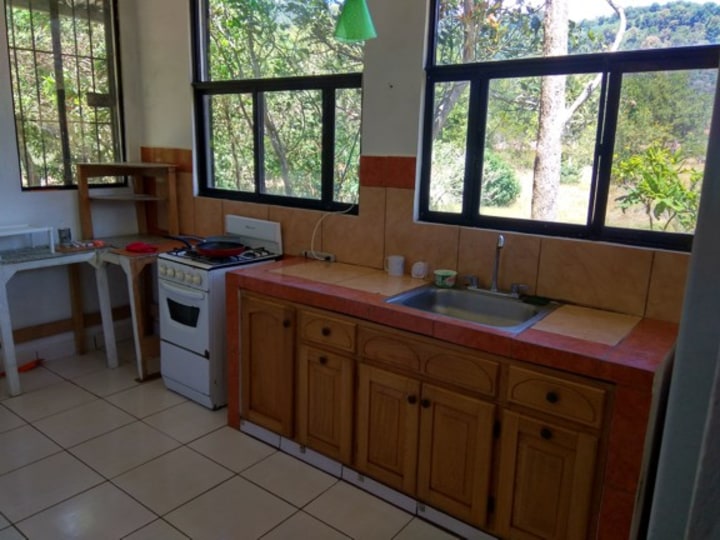 The cabinetry in the house was made by the renowned local cabinetmaker, " Ediberto" and is solid cedro.
The garden is quite spacious-room to build a gazebo, summer house or what the area is famous for - vegetables.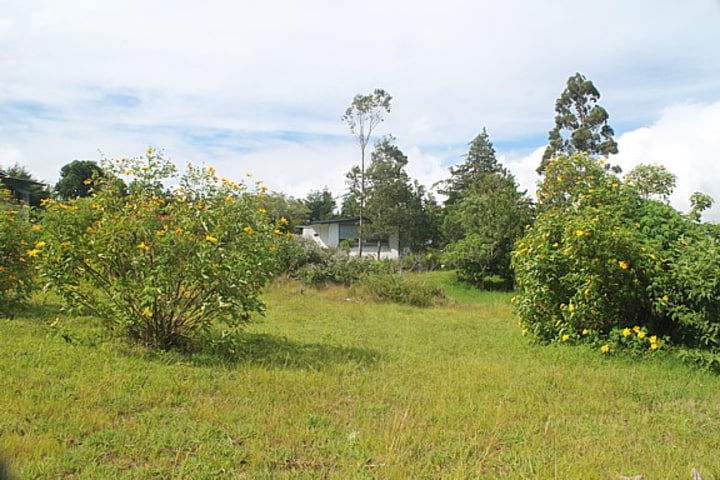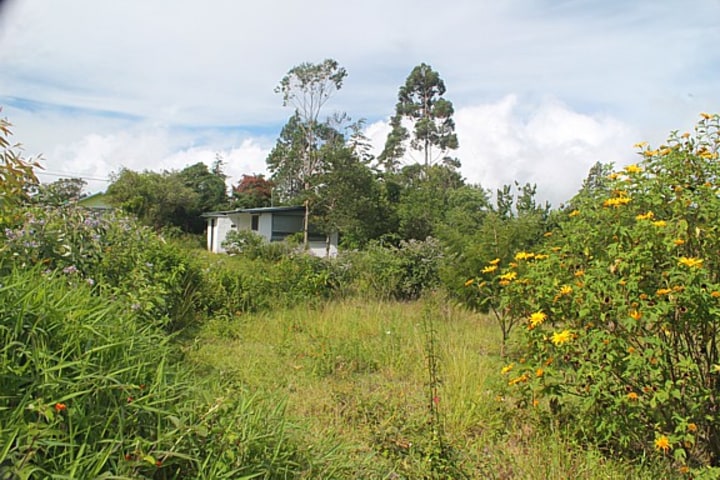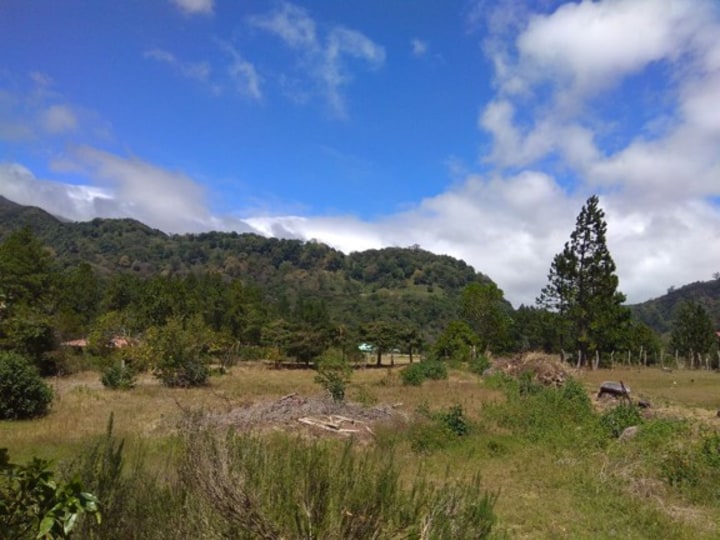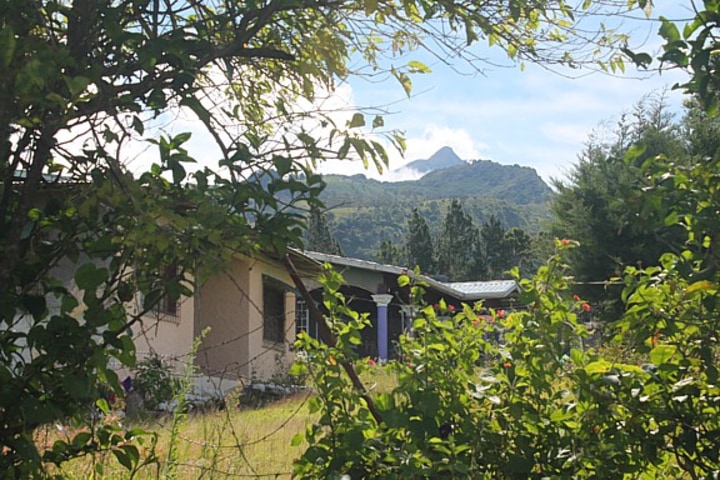 This is the actual view from the front porch in the background is Panama's highest and most most spectacular peak; the 11,400 foot high Baru Volcano.
This view is something you will never tire of as it changes every day.
Finally, this is a supermarket and hardware store that is literally walking distance from your future home. So if you need a bottle of wine, quart of milk or loaf of bread - no need to drive, just take a short stroll and enjoy the beautiful view and fresh mountain air.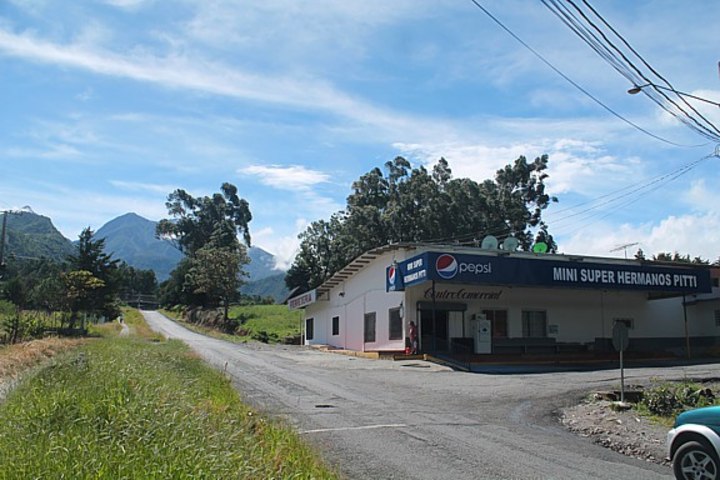 The yard has several avocado trees, a sweet orange tree, and a lemon tree.
$ 79,000
Contact:
Name: David Miller
Email: davidmiller10000@yahoo.com
Phone: 507 6596-4502