Panama driver's license; all you need is the right paperwork and a drop of blood
I had been driving on my Canadian Driver's licence for almost two years when the Transit Policeman stopped me at Divisa. The law says I should have obtained a Panamanian licence after 90 days.
I pass through this junction town quite frequently and I didn't think the excuse would hold up much longer so dutifully I went down to David and tried to obtain the said document.
We need your blood!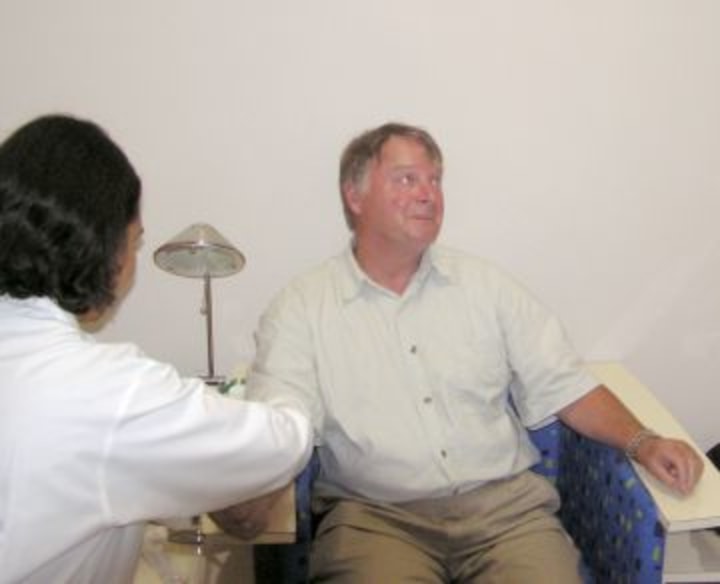 The first thing I needed was a blood test. I am still not quite sure why this is neccessary. At first I thought they required my blood type in case of accident-not so. It turns out that they are trying to determine if a high sugar content means you are likely to have a diabetes related accident.
Fortunately the laboratory is a few yards away from the licence center in the Chiriqui mall. 30 minutes and a $6 fee later, I was happy to report my blood sugar level was 110. which the technician told me was normal.
I returned to the center, blood test in hand and produced my passport, residency cedula and Canadian driver's licence. Ah! but I needed copies of all three. Then I twigged why there was a small copy center in the mall outside. Copies duly made I returned, but then the copies had to be faxed to Panama City for verification. I managed to deduce the Spanish words for," please come back tomorrow."
I did return the next morning and with a payment of $25 and after having them take a colour photograph they presented me with my second piece of authentic Panamanian identification.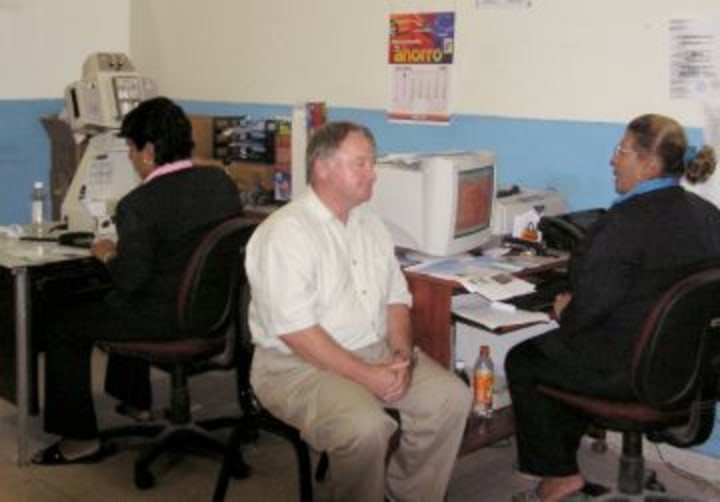 Fortunately I did not have to take an actual driving test or answer any driving skill questions. If you have ever driven in Panama City then it is obvious that Panamanians are also not required to do this.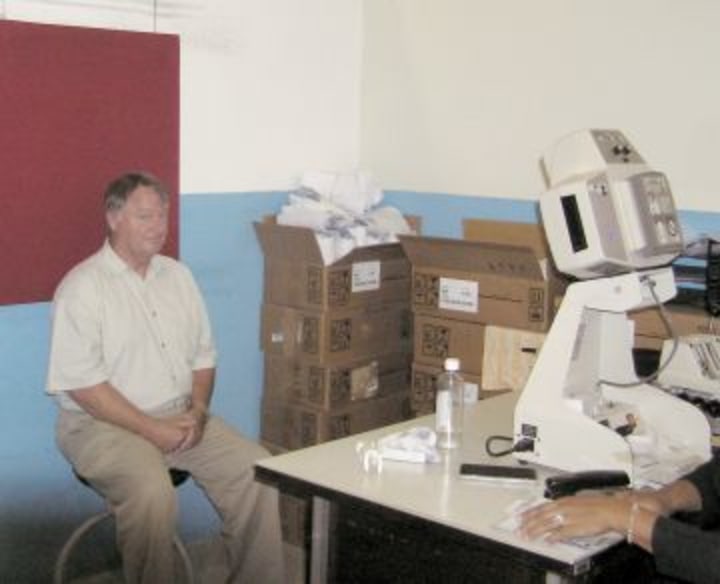 Panama, a country where bureaucracy is wonderfully at a minimum. Now if only the US and Canada could learn from this.