David Panama now has first
world shopping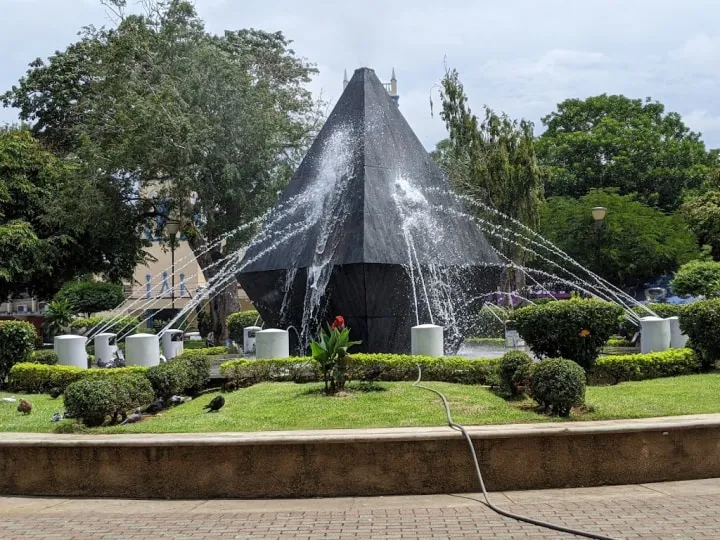 Panama is a country of unexpected contrasts. Passengers flying into Panama City are quickly disabused of the notion that this is a third world, mosquito infested swamp with a canal running through it.
The ultra modern city skyline dotted with enumerable high-rises gives the traveler a feeling that this is the Honolulu of Central America.
Panama City has long had everything that any North American shopper could possibly want. Now the questionable joys of serial retail therapy have come to Panama's third largest city and capital of chiriquí province: David.
Not to say that David has been lacking too much in this regard - it has been well served in the past by several supermarkets - but they always seemed to be lacking that final finesse. No more, with the opening of the Arocha Center the ex-pats of both Boquete and Volcan can shop 'till they drop and swear they have never left home.
The anchor of the Arocha center is a large super pharmacy of that name. But for true retail therapists the joys are just around the corner. There you have the giant REY, supermarket. This immaculately clean and air conditioned grocery store has a selection of fresh fruits and vegetables that surpass anything I have seen in Canada.
Two friends visiting from Nicaragua came out of REY and confessed that they were in "reverse sticker shock." They simply couldn't believe that prices here were markedly lower than in low-cost Nicaragua.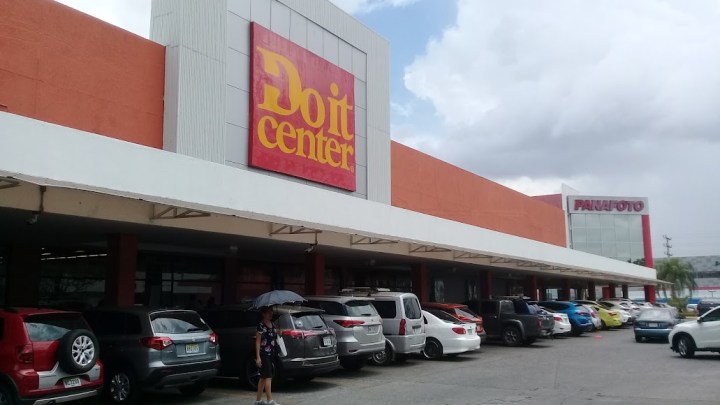 Next to the REY store is a true heaven for any male worthy of his testosterone; a DO-IT-CENTER. My wife doesn't quite understand what makes me so excited about a hardware store. She doesn't seem to grasp the untrammeled ecstasy I feel when I can walk along an aisle and actually put my hands on power tools, nails, plumbing fittings and grass seed - things that were previously, tantalizingly, held beyond my reach in some hot, dusty, airless ferretaria.
For the ex-pat residents of Boquete and Volcan things are going to get even better. At the entrance to the Arocha center the finishing touches are being made to that icon of North American goodtime-party-time eating-a TGI-Fridays. Now after my wife has grocery shopped at REY and I have found that small something that I absolutely needed at the DO-IT-CENTRE, we can now relax over a well-earned lunch.
As someone who has been visiting and filming the changes in Panama since 1998, I think now is the time to discard that old inappropriate "third world" tag. As far as shopping is concerned; Panama is now definitely, "first world."