Punta Burica Beach House For Sale
This 2 bedroom, 2 bath beach house lies a few minutes south of the port city of Puerto Armuelles, In Chiriqui, Panama.
The asking price is $250,000 USD.
The house is beautifully decorated with tiled floors throughout.
The bedrooms come equiped with split air conditioning units.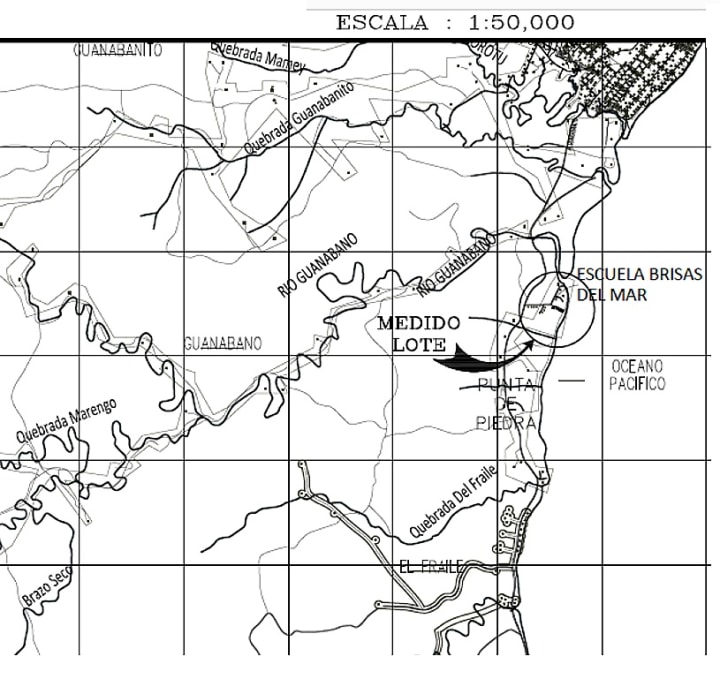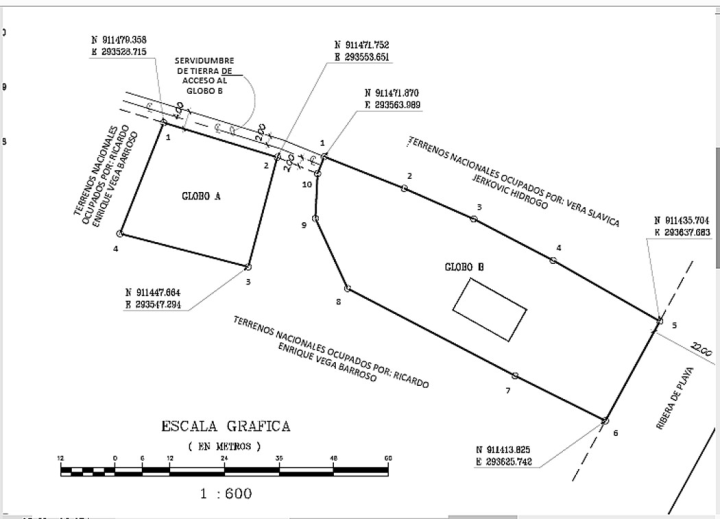 above: These are the location and plot plans. At the top right of the location map is the outskirts of Puerto Armuelles. So you are far enough away for privacy, but stores, supermarkets and restaurants are close enough for convenience.
In addition to the main house there is a 2 apartment/efficiency on the property. This would be ideal as an extra income producing asset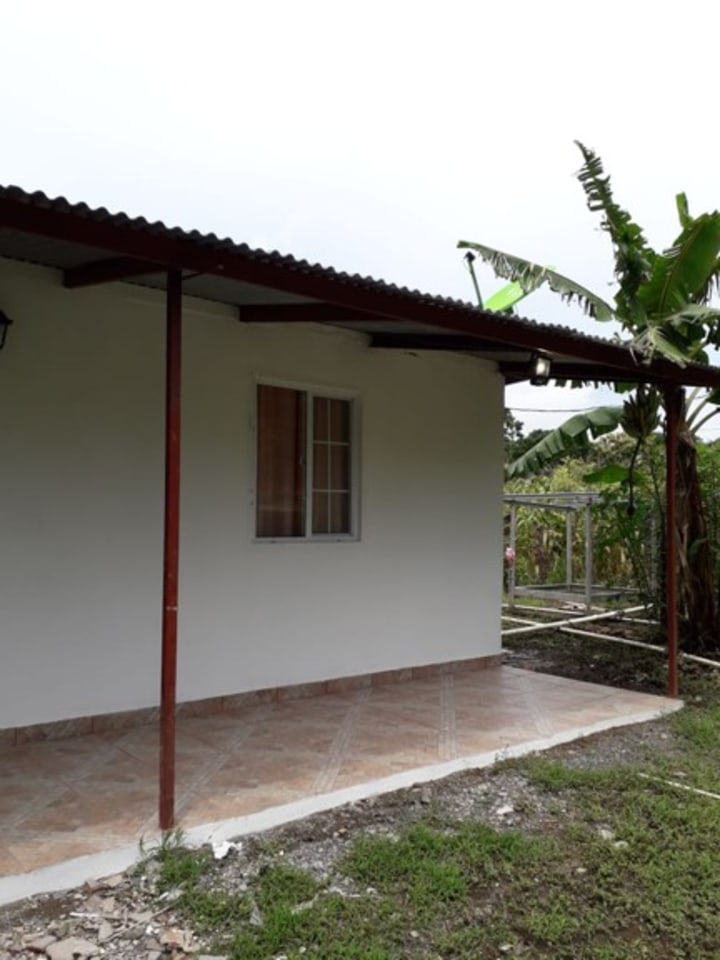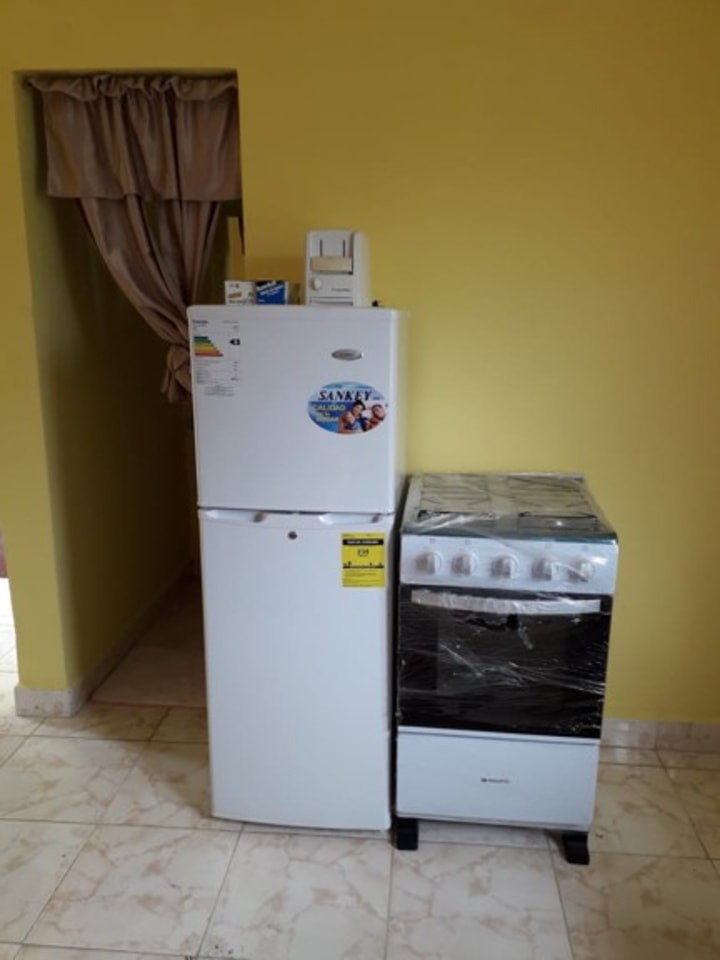 $ 250,000
Contact:
Name: Milton
Email: miltonhutto@gmail.com
Phone: US 803-600-0719 Panama 6003-1112