Pacific Ocean Beachfront Lot.
Further REDUCED in price to $65,000
Finally your dream location. A 1,000 square meter lot, right on the beautiful Pacific Ocean in Panama. Palm trees sway feet away from a wonderful safe swimming beach - Oh! and yes you do have coconuts.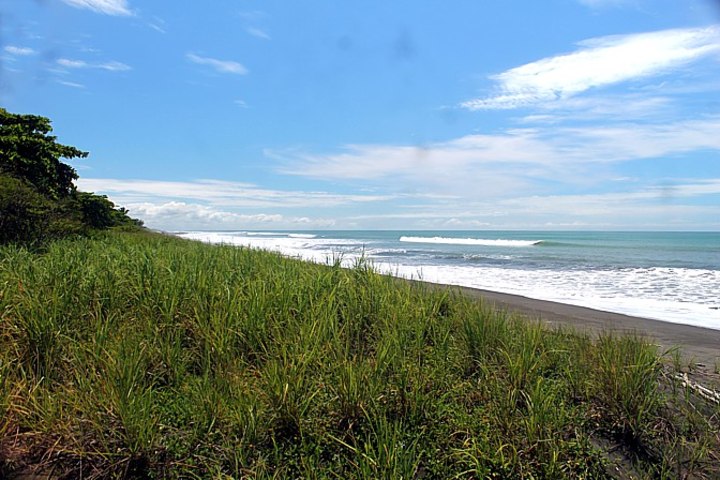 This is the view to the East where you will enjoy many spectacular sunrises.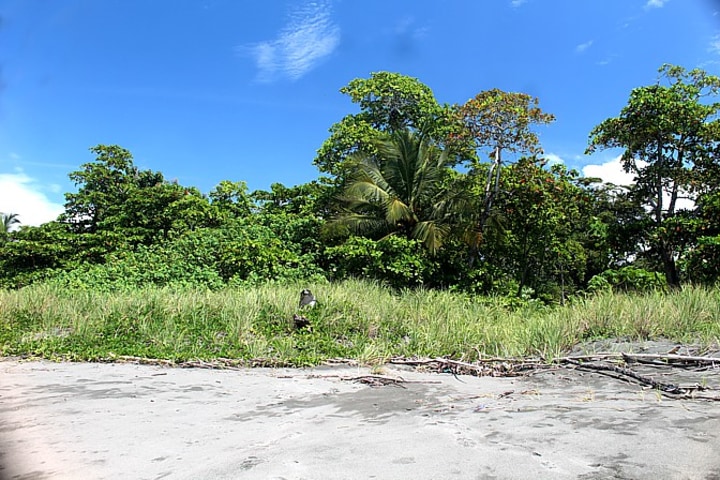 As we first mentioned you have existing native trees (did we mention coconuts) already growing. It is your choice as to how much you want cleared and how much of an ocean view you will get from the deck of your future home.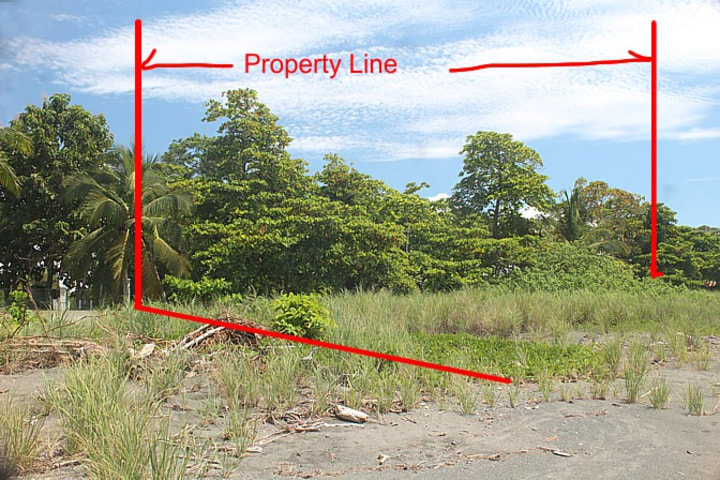 You have nice neighbours to your immediate left, and more behind them - so you are NOT isolated. In fact a few hundred yards away is a rather select North American community of about 20 odd homes.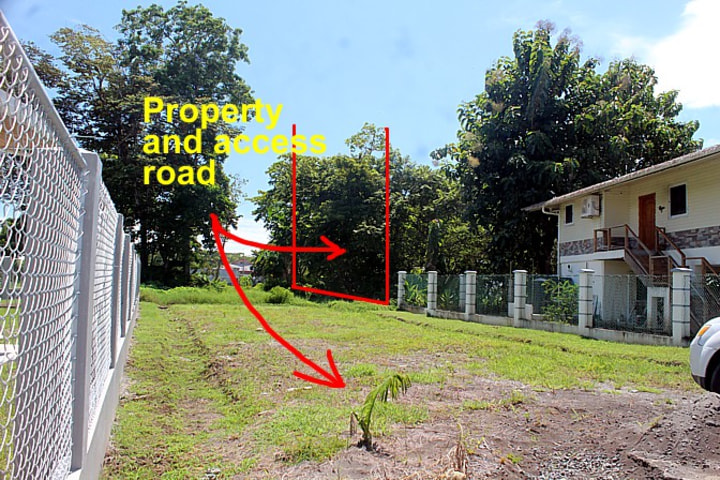 The lot is #15, in a small development called SURFSIDE. The area is about 13 kilometers east of the Panamanian fishing town of Puerto Armuelles.
A survey was started in October 2019 but due to the COVID pandemic was not completed. The lot is1,000 square meters.
Access is by the wide road pictured above.
Puerto Armuelles
Below is a map of Panama and a local map of Puerto. We don't like to brag (actually we do) but this used to be the getaway spot for Hollywood stars. Just think if the likes of William Holden, Pat Obrien and John Wayne thought Puerto was a great place, maybe you will also.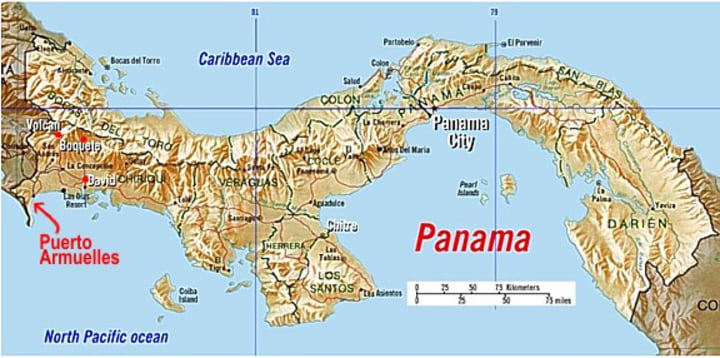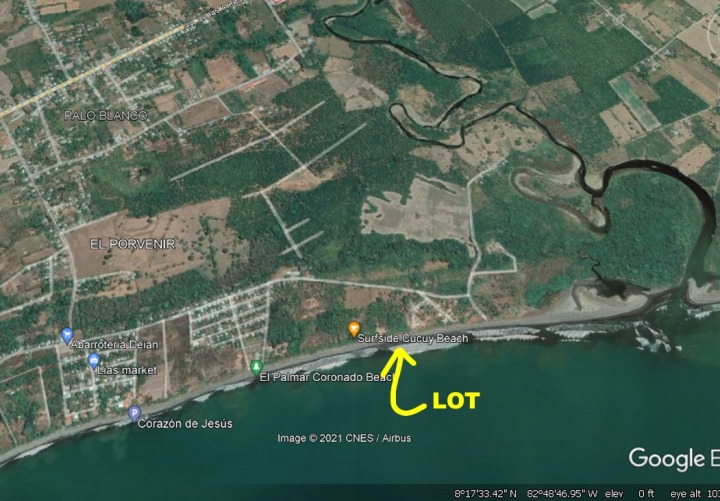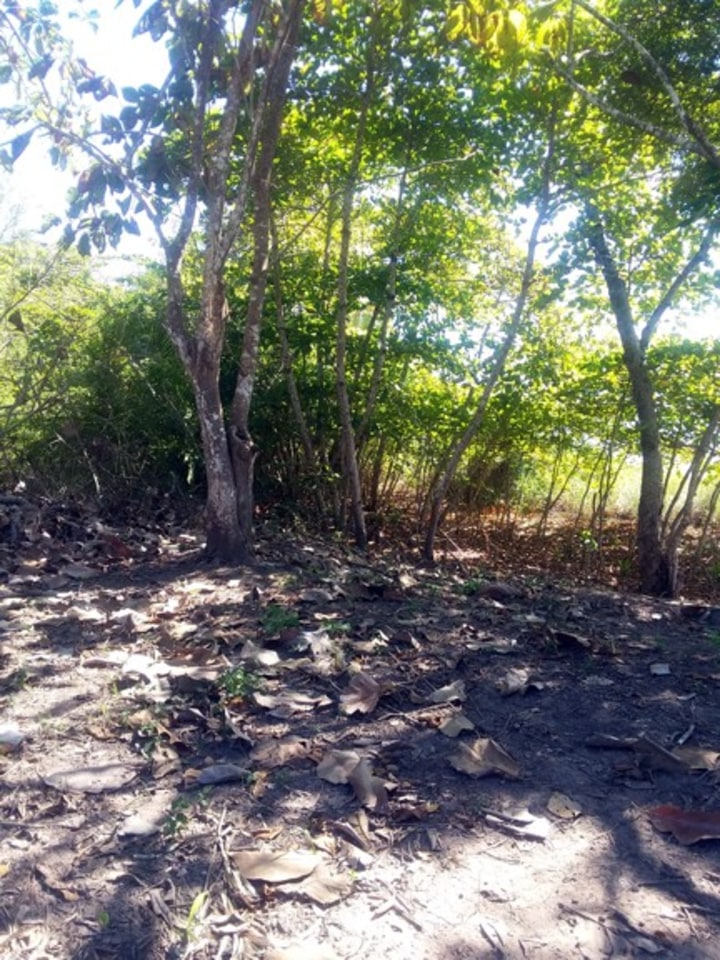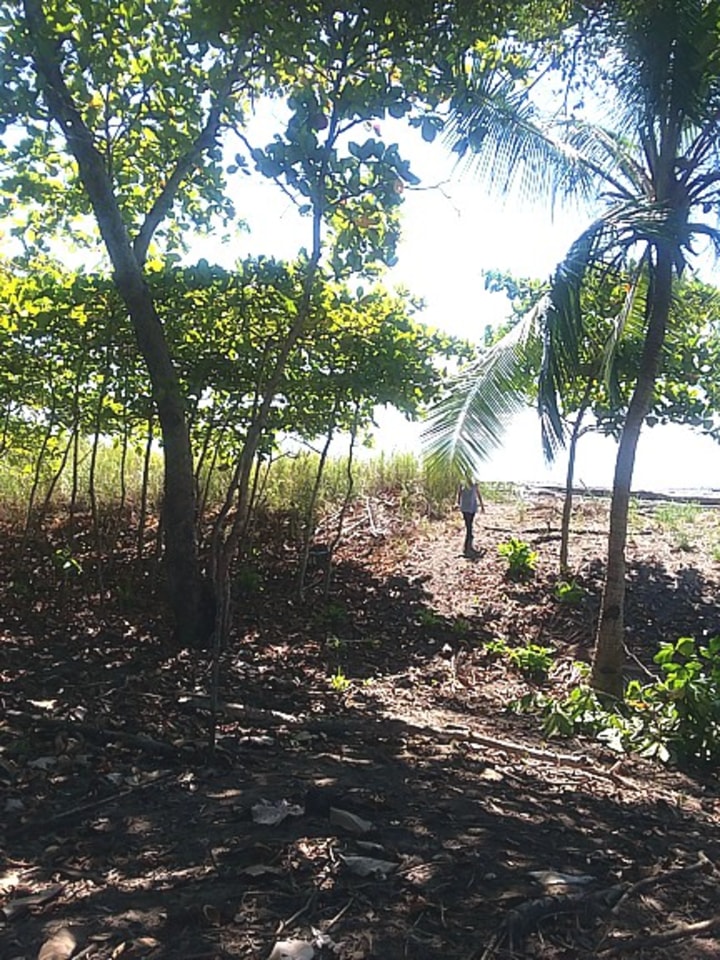 At the moment the lot has an ROP title (Rights of Possession). It Can be fully titled and there are certain advantages in having this done. Titling will allow easier connection of both water and Electricity.
BREAKING NEWS. We have just heard that a local cable company has promised to install, in this area, Internet FIBRE OPTIC cable within two weeks.
Ah! THE BIG QUESTIONS.
Yes this could be our dream home, but wait a minute … how do we go about building that dream home? Are there trusted local contractors. What about plans, permits etc. Do we need a lawyer? We don't speak the language will that be a problem?
Will there be someone there to help us?
The simple answer is YES.
One thing you will find if you become an expat living in Panama is that your fellow expats almost fall over themselves to offer help and advice.
One source has been helping expats for almost 18 years and that is: www.yourpanama.com