Jeannie's cottage Panama Volcan with mountain view.
Step outside of this small cottage and you have an uninterupted view to Panama's highest peak - the 11,400 foot Baru Volcano. This is an ideal spot if you plan to explore Volcan.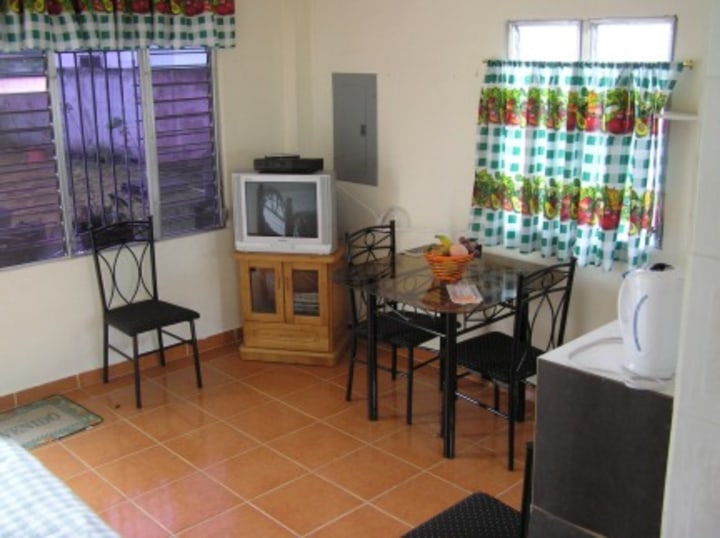 This cosy liitle self-contained cottage sits next to the master house on a quiet street in the centre of Volcan. The cottage is fully equipped with DirectTV,hot water, wireless internet, stove.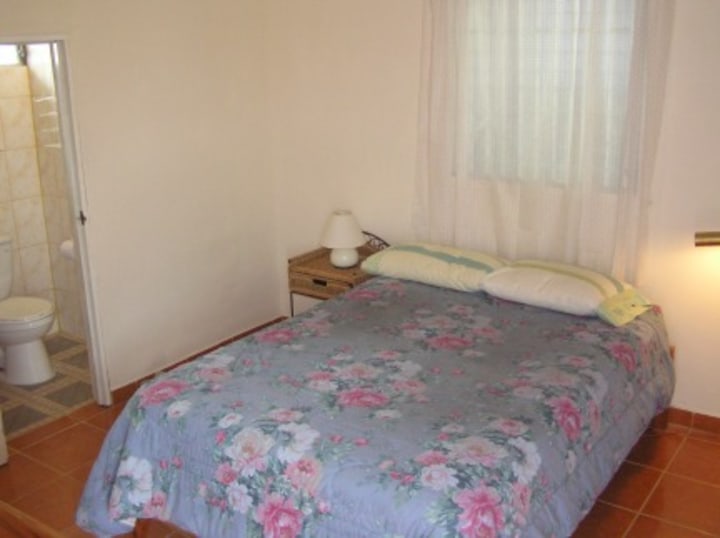 The cottage has two beds, a double and a single. There is a large garden outfront with many native fruit trees. It is just a ten minute walk to the centre of Volcan which has 3 banks, 6 supermarkets, 3 gas stations and 30 places to eat.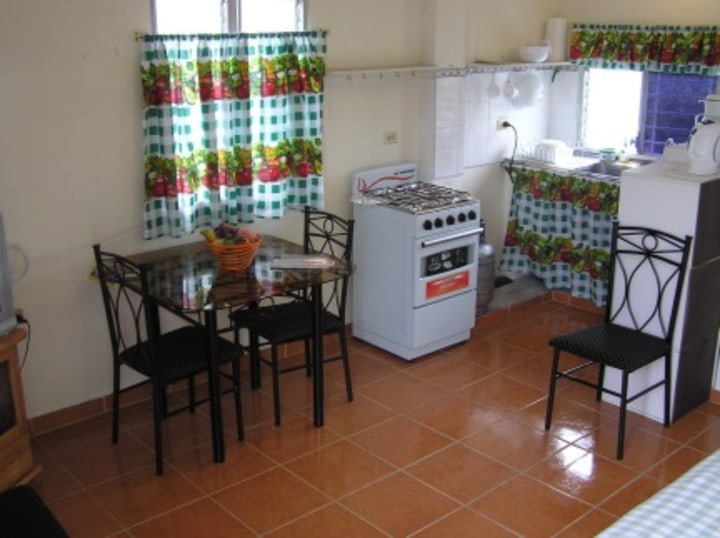 A few steps away is the master house where host Jeannie Friedman runs a reflexology, aromatherapy, and therapeutic massage centre. She is well versed on a wide range of natural healing techniques.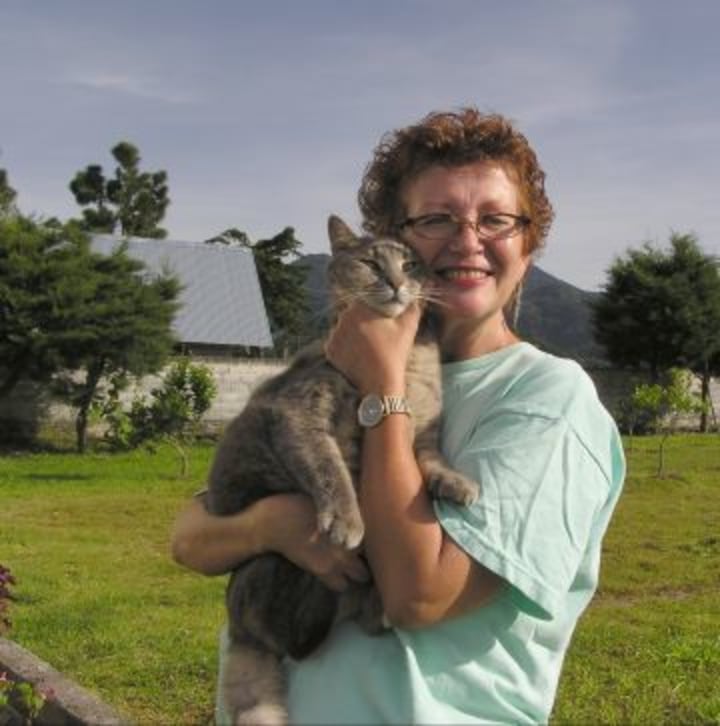 $ 350
Contact:
Name: Jeannie
Email: redwarriorwoman@msn.com