Titled, Half-Acre Wooded Lot Near Sandy Beach
Bocas Del Toro, on the Caribbean Ocean is renowned for having the best beaches in all of Panama.
The lot has 75' road frontage and is 270' deep. There is electricity and water to the property. The area is quiet except for the sounds of nature, numerous birds, monkeys etc.
Imagine you dream home being here right in the middle of this beautiful wooded lot. You wake earlier in the morning to hear the sounds of many tropical birds. Still sleepy you rise and make a cup of coffee and then as the sun is slowly warming the fresh morning air, you walk the short distance down a sandy path to the beach.
Your dog runs madly after some sea birds and you and your partner walk along the beach, coffee cups in hand. Taking in deep breaths of fresh sea air. You sip on your coffee and suddenly you feel … you are not quite sure what you feel. Perhaps it's because you haven't felt this good, this free from stress in such a long time. You simply feel exhilarated and relaxed, both at the same time.
You have done what very few other people have done in their lifetimes - you have fulfilled a dream.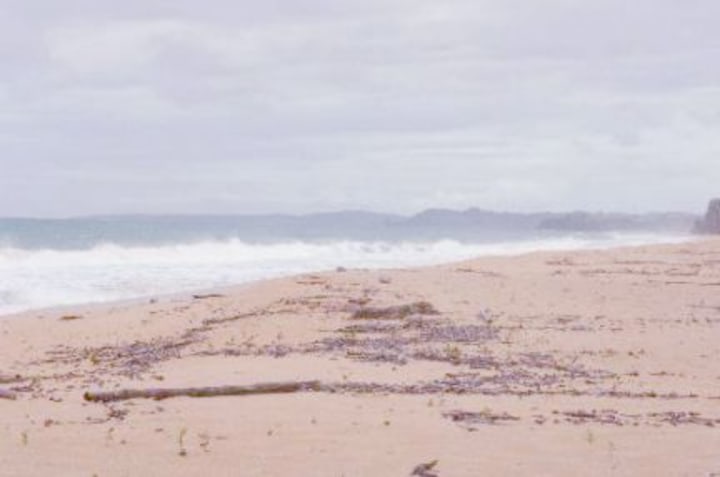 A two-minute walk from the property brings you to what Bocas Del Toro is famous for - The Caribbean Oceanand a white sand beach.
Public electricity and water is available and a fresh water creek runs through the property.
The property is held in a corporation, so the title is ready to register in your name!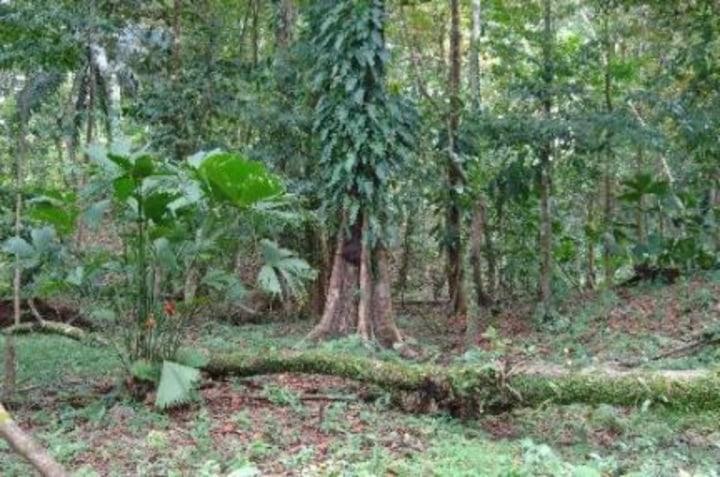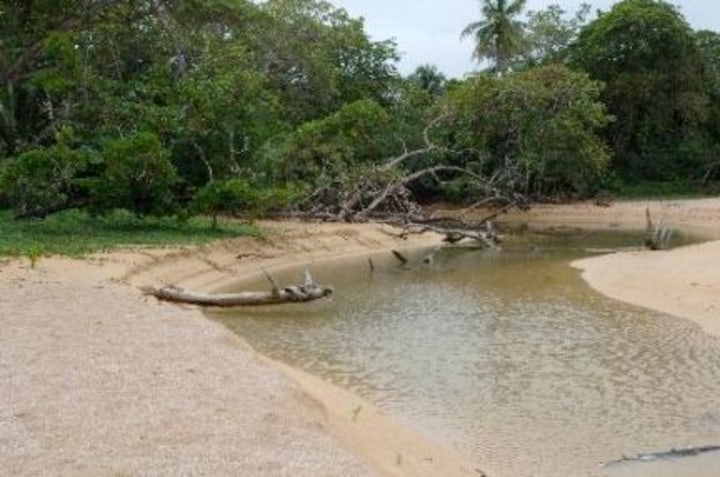 Property has been left in its natural state to allow the new buyer freedom to design the landscaping as they wish.
Offered at $80,000
Everybody has questions. If this could be your dream then the first step is to contact the owner and have your questions answered. Use Reference Code: P976R
$ 80,000
Contact:
Email: annette19673@yahoo.com
Phone: (507) 771-5686, (507) 6719-9900