Country house near Volcan
This three bedroom/ two bathroom country house is located about ten minutes drive south of the town of Volcan, and about 35 minutes from the city of David.
The house has recently been renovated, but is in need of some additional painting and landscaping.
The climate here is slightly warmer than that of Volcan.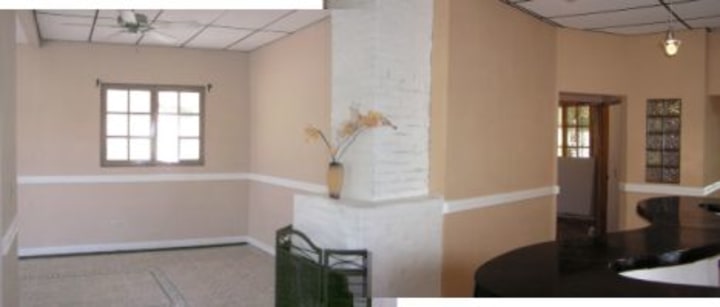 Close by is a tilapia fish farm, where for a $1 a pound delicious gold coloured fish can be purchased fresh.
The home has a spacious covered balcony and some landscaping on the front garden would make this home extremely attractive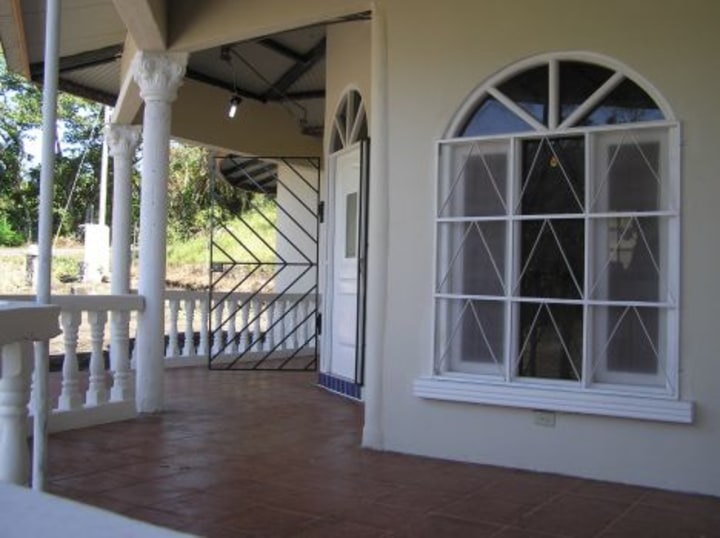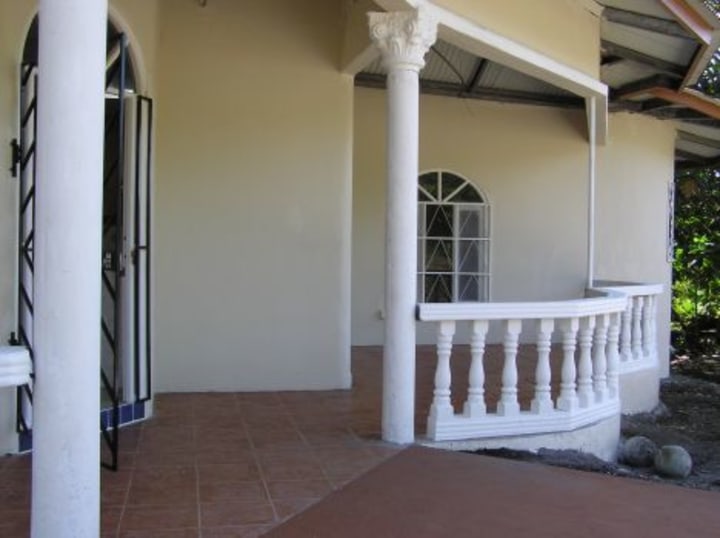 The home features gas hot water and has a small fireplace. The kitchen has a large countertop and tiled floors throughout.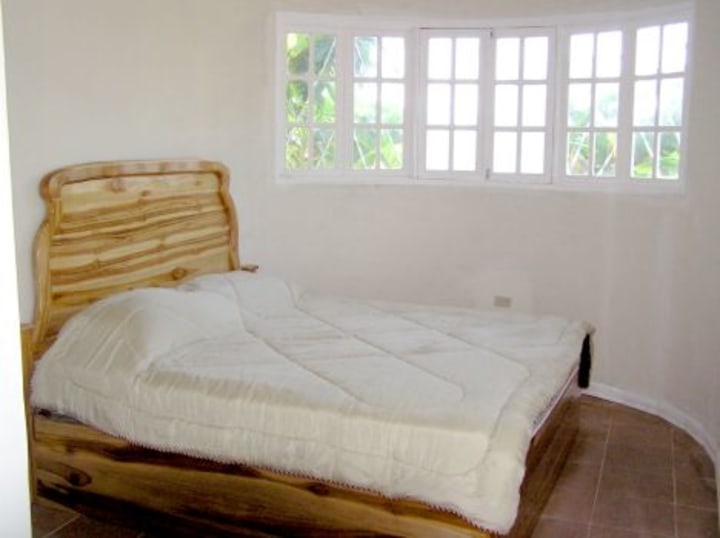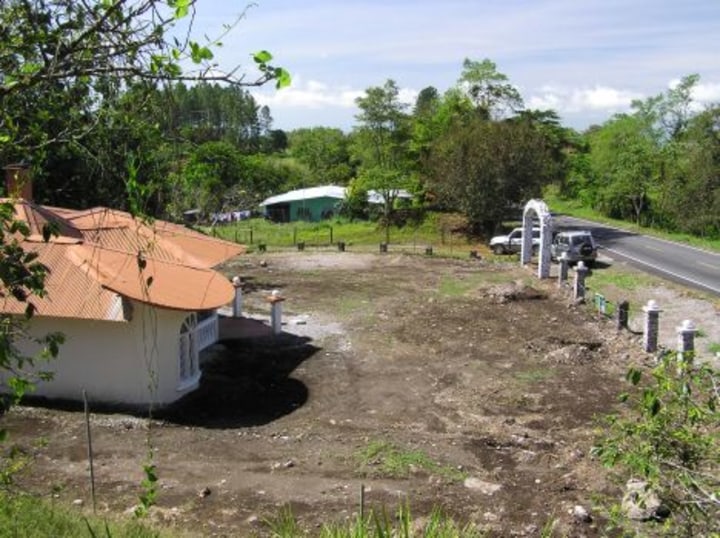 $ 89,000
Contact:
Name: Jeff Peake
Email: bjpeake@gmail.com
Phone: (507) 771-5686, (507) 6719-9900