Good starter home in central Volcan
Barrios house,central Volcan
Price: $50,000
This three bedroom, two bathroom starter home in central Volcan is a great bargain. Some small work needs to be done to finish. The house has a tiled floor and hardwood ceilings.
House next door has been finished and is worth over $200,000, so value of this house has allready appreciated due to that fact.
House needs some landscaping and finishing work on the kitchen.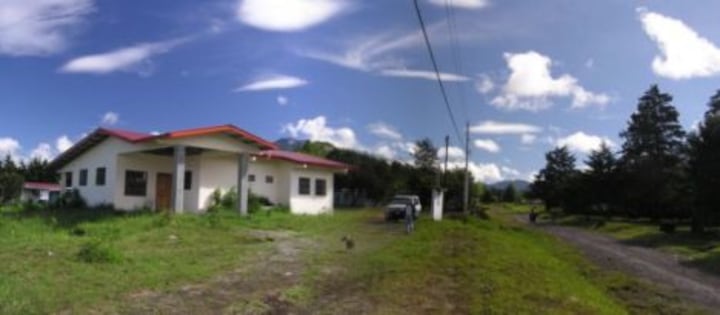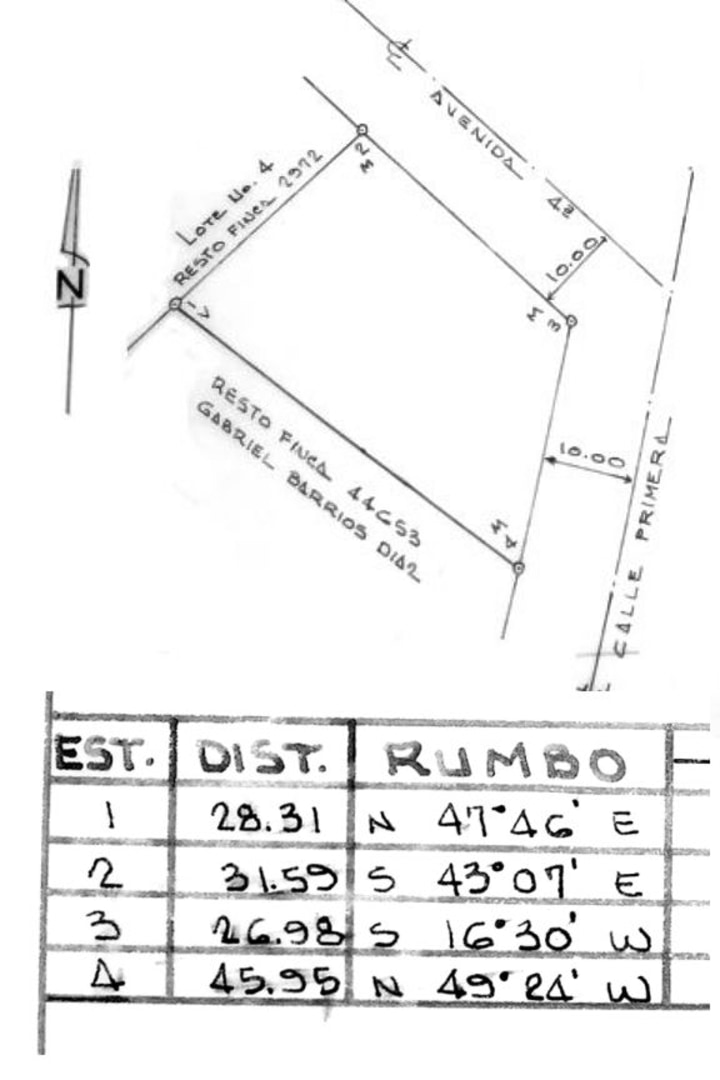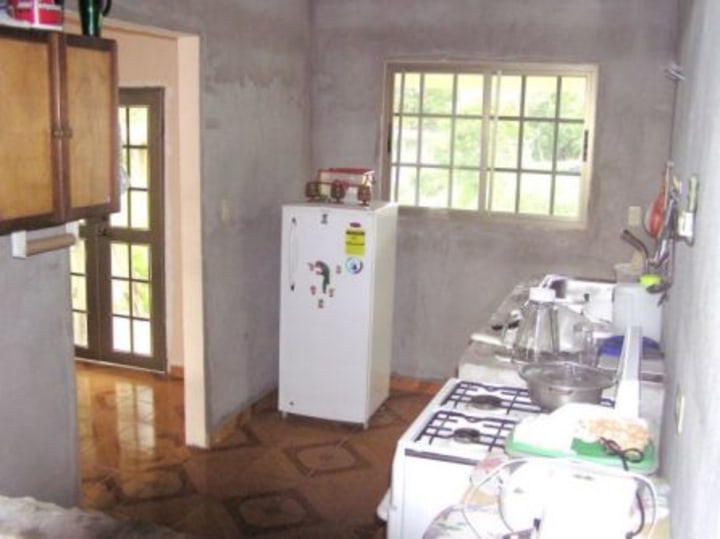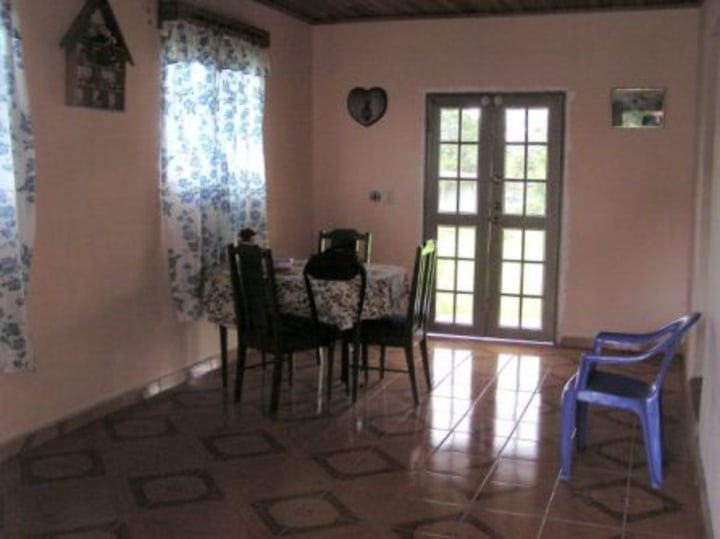 Owner Mr Barrios does not have an email.
I will pass on any offers or enquiries directly to Mr Barrios.
(His English is not too good)
$ 50,000
Contact:
Name: David Dell
Email: chiriquivillage@yahoo.ca