Spectacular views from this large mountain home
REALTORS are welcome!
Newly constructed 2660 square foot "American specification" home, on 3/4 acre lot in the upscale community of Paso Ancho, Volcan, Panama. The Appraised value of this house is $225,000.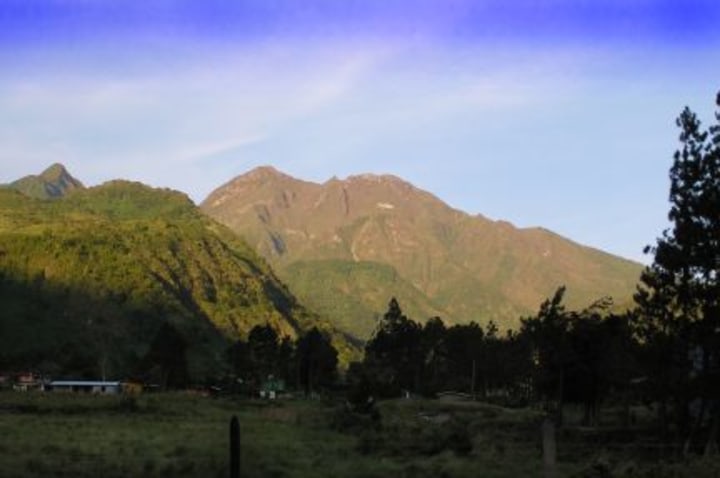 Spectacular mountain views and spring-like climate
If a rural setting with spectacular views and an "eternal-spring-like climate" is your desire then you must see this property. The view from the front porch gives you an unobstructed vista of the 11,400-foot tall, Baru Volcano - Panama's tallest mountain.

The owner; Richard Mower, proudly states that the house is built to North American specifications by an American educated architect. It has hot water throughout, large master bedroom with spacious walk-in closet, well-appointed kitchen with General Electric, Signature Series, stainless steel fridge, dishwasher and stove.
The house also boasts a two-car garage, guest-bedroom with bathroom and office.
The spacious living room has wide, view windows that allow you to catch all the natural beauty that this mountain location has to offer.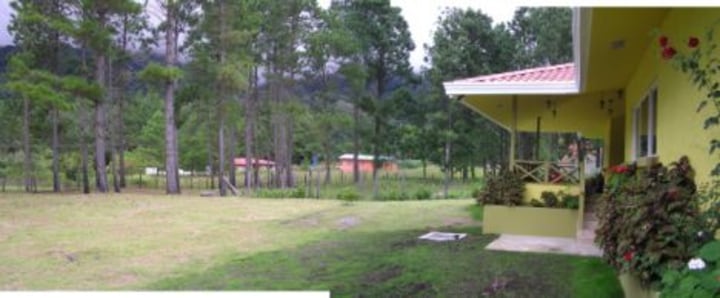 Friendly, upscale neighbourhood
European and North Americans make up the majority of your neighbours. They have houses in a similar price range. Your neighbours have homes on large lots so they are close enough for a community feel but not too close to spoil your peaceful seclusion.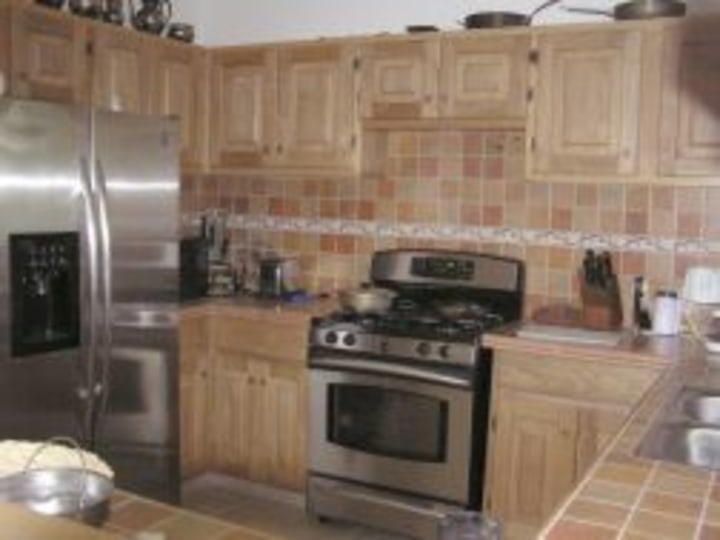 Supermarkets, banks and gas stations
A ten-minute drive will bring you to the small mountain town of Volcan -with its four large supermarkets, four hardware stores, two banks, three gas stations and literally dozens of restaurants.
$ 225,000
Contact:
Name: Richard Mower
Email: rmower@tierrasaltas.net