Boquete, beautiful treed lot central location.
Boquete, flower capital of Panama.
This small, mountain town in the province of Chiriqui has become the main destination for thousands of North American tourists and retirees. The town's "eternal spring" climate makes it ideal for people wishing to leave the extreme cold or hot and humid conditions of either Canada or the US.
Finca Rosas
This titled, vacant lot in central Boquete, is on an asphalt road, has water and electricity to the property and is ready for you to build your dream home.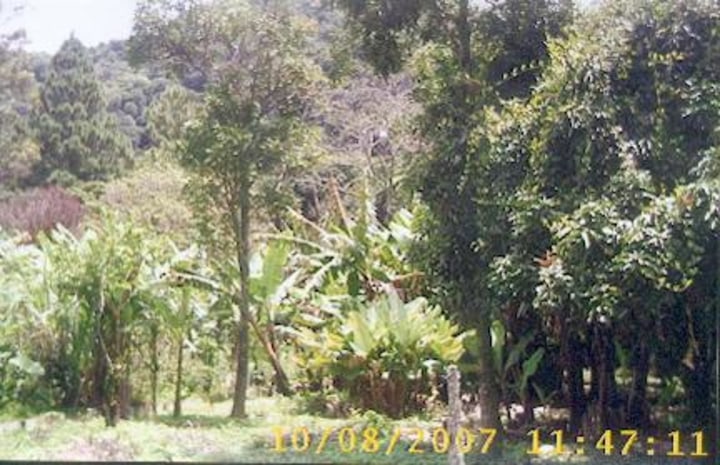 Finca Rosas is located approximately 500 meters from Boquete's "Most beautiful garden" Villa Marta. This garden is open to the public and has a year round display of flowers and pop-art style animals.
The property is located on Calle Pedro Ledezma, and is in a quiet and peaceful area of Boquete - yet, supermarkets, gas stations, banks and many fine restaurants are a few minutes drive away.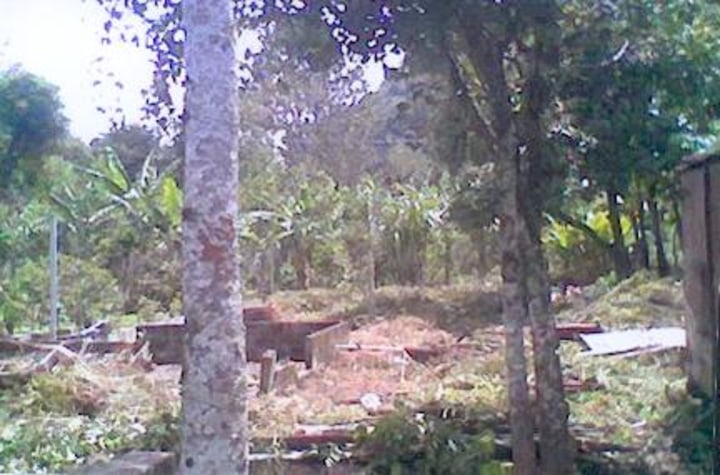 Legal description:
FINCA ROSAS
FINCA Nº 1898, INSCRITA EN EL TOMO 156, FOLIO 214, ASIENTO 1 DE LA SECCION DE LA PROPIEDAD DEL REGISTRO PÚBLICO DE LA PROVINCIA DE CHIRIQUÍ.
Lot size: 1,606.19 square meters
Price per square meter: $600
$ 963,714
Contact:
Name: Susana Terrado Granados
Email: susand_0125@hotmail.com
Phone: (507) 6600-1413, (507)6584-5039, (507) 6678-8401