Family Compound Panama, Three Villas Oceanside
These three, 4 Bedroom Villas are offered for sale in a TITLED compound on the shores of the Pacific Ocean in Puerto Armuelles, Panama.
This compound has its own private gated entrance which leads 350 yards to the beach and has municipal Power and Water.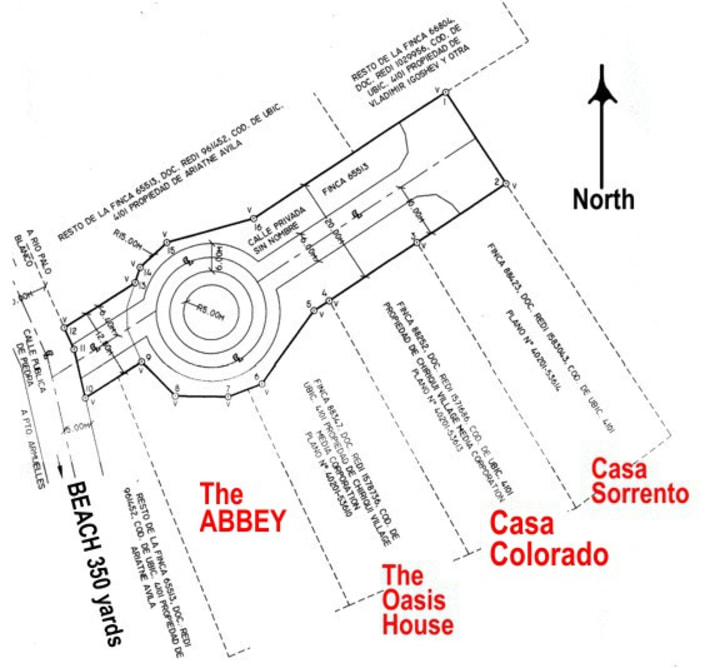 There are Three villas in this compound.
The First villa is Casa SORRENTO. It features a back-up solar system with a spring fed well. 2,000 square foot of living space with 4 bedrooms, 3 bathrooms and 4 patios and the roof top patio has ocean views.
The asking price is $215,000 USD.
MORE pictures further down.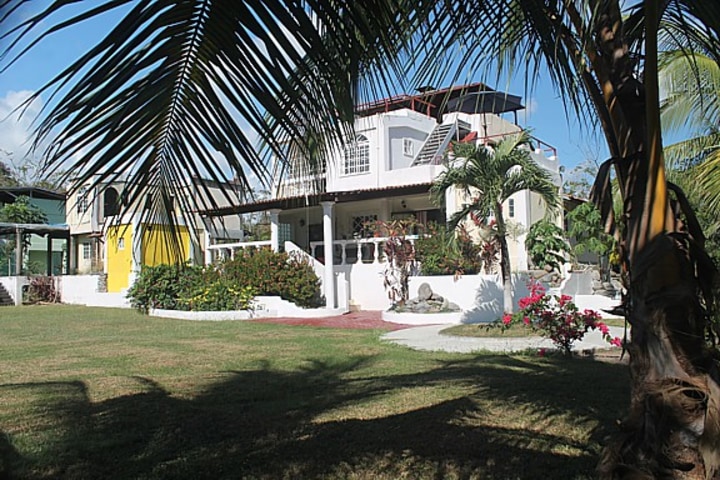 The second villa is "THE OASIS." It has city water and power, is fully titled and the price is $189,00 USD.
MORE pictures further down.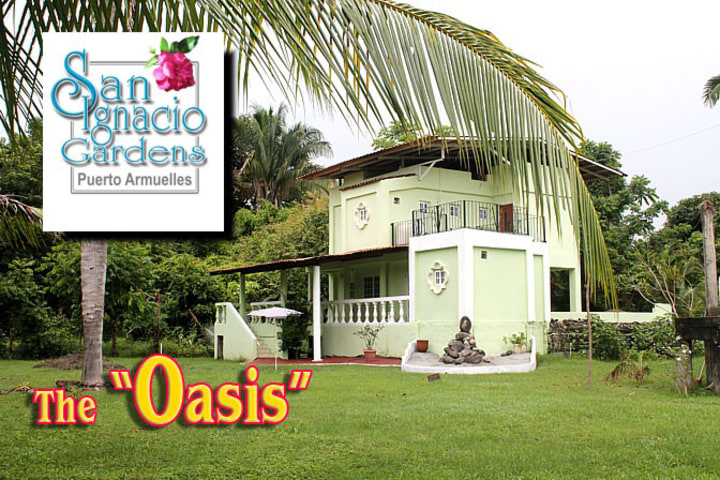 The third villa is the "MIAMI." This has been SOLD.
The compound has approx. 3 acres of walkeable property. Each lot is over 1,000 square meters and is 13.5 kilometers from the border and the port city of Puerto Armuelles. From the gate entrance it is approximately 350 yards to the beach.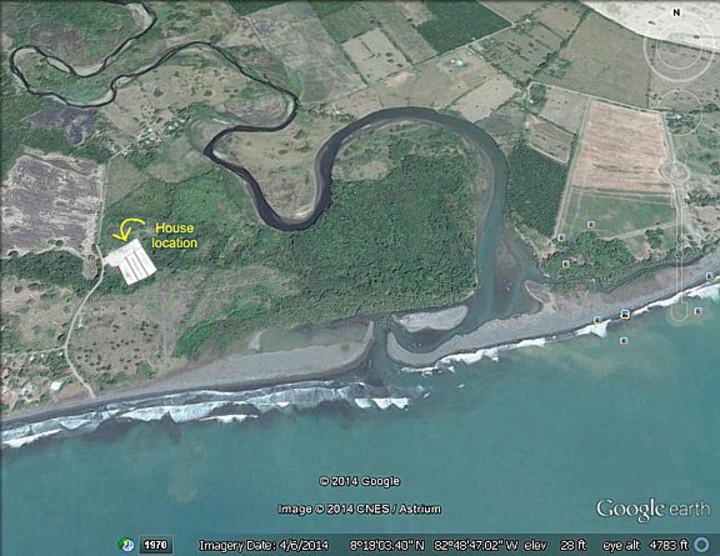 The gated entrance leads onto a rotunda and the main avenue.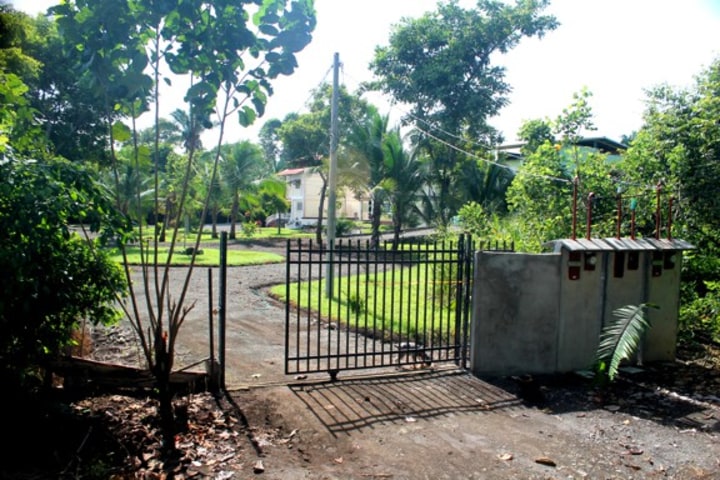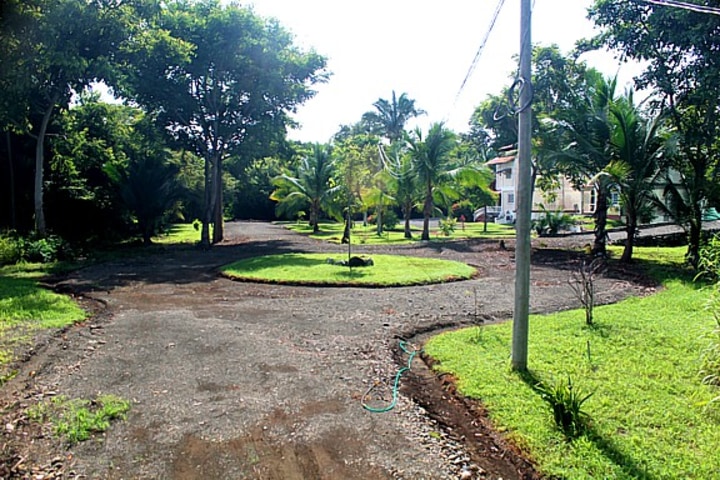 All three villas share the same basic design but the SORRENTO home has the most features.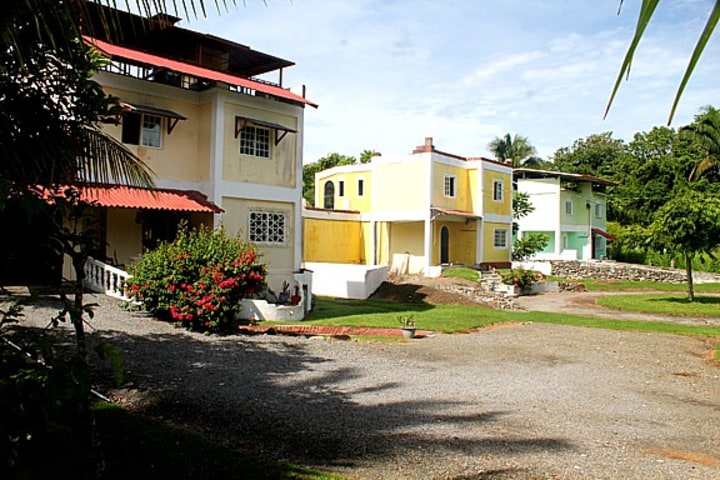 The SORRENTO:
The OASIS:
CASA SORRENTO: $215,000USD
THE OASIS:$189,000
If both available villas were purchased by same person, yes, we will make an adjustment in the price.
We are the owners of both homes and we currently live in the SORRENTO Villa.