Chitre and the Azuero Peninsular, Panama's best
kept secret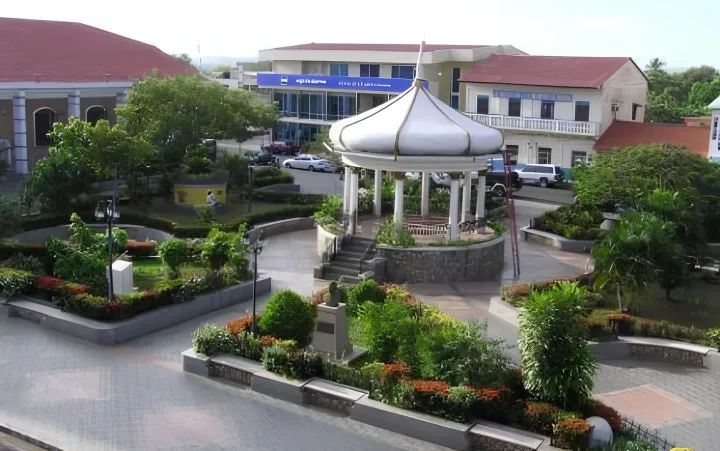 Chitre, on the Azuero Peninsular, is a reminder that Panama is a country of wonderful contradictions – hot, steamy, typical Latino country it is not.
Located almost smack dab in the middle of Panama, the town is about a two hour drive west of Panama City and a half hour east of Santiago. Turn off the Pan-American highway at Divisa and head south then, after a brief drive through Paris (don't blink or you will miss it), you arrive in Chitre.
The first thing that caught my eye was how neat and clean it is. The entrance is graced with a central boulevard and there is a marked absence of garbage.
Colonial town square
You get the sense as you drive through that the city father's have made a long and conscious effort to preserve what little remains of the community's colonial past. The centerpiece of the town is the main square. A beautifully well-kept civic garden has the usual central rotunda but your eye is drawn to the neo-classical facade of the cathedral. At night, the building is illuminated by a series of well placed and well-powered lights.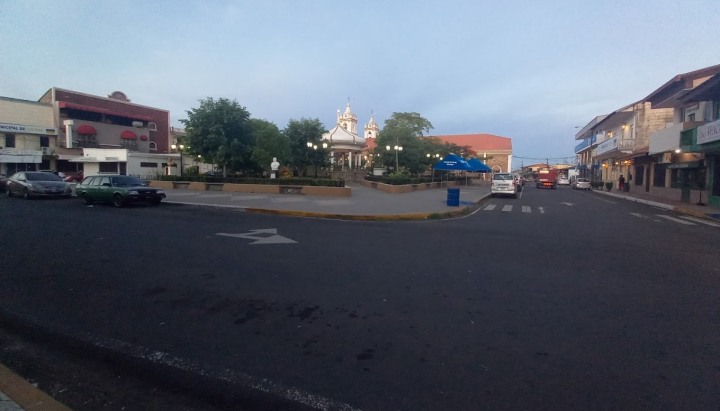 Chitre's main square has some of the elegance of Mexico's most prominent Colonial towns, such as San Miguel de Allende or Guadalajara.
The community has all the conveniences of home. Its 80,000 population supports two hospitals, two clinics, a golf course and country club and, hey, it even has a Tastee-Freeze ice cream parlor. Small as the town is, it does have a local airport with daily, half hour flights to Panama City.
I had the opportunity to explore the area south of town, where my wife and I discovered some very interesting beachfront property. For more options and detailed information on properties available, feel free to visit our For Sale by Owner in Panama page.
Jagger, Willis and Jones live here
Chitre has a friendly welcoming atmosphere. Its location on the less-rainy Azuero peninsular has already registered with the internationally rich and famous crowd. According to several articles and web blogs, Azuero is now home to the likes of pop star Mick Jagger and film stars Bruce Willis and Tommy Lee Jones.
For now, Chitre and the Azuero Peninsular remain relatively affordable – though this will surely change. The town's friendly downtown core with its many restaurants will, I am sure, be an attraction to many retirees.
I felt Chitre had an almost "undiscovered" touristy feel about it. To get a glimpse of this unique charm, check out our collection of pictures from Chitre. I feel quite confident in saying that Chitre is the friendliest small town anywhere in Panama.
My wife and I plan to return and spend at least a week there as we check out the community and its surroundings, so keep checking back with yourpanama.com as we bring to light the great hidden secrets of Chitre and the rest of Panama – the best place to retire in all of Latin America.