Panama Pacific Beachfront Lot Puerto Armuelles.
This 900 square meter lot on the Pacific Ocean near Puerto Armuelles is offered for sale at $95,000 USD.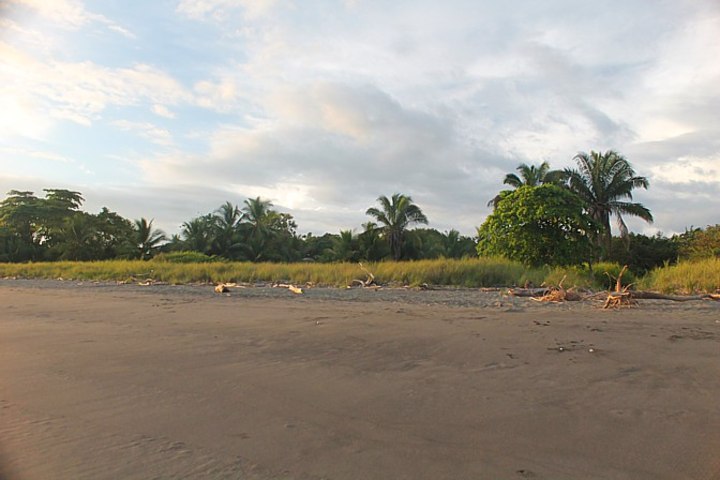 The lot is located in the small village of Cucuy, approx. 13.5 kilometers from the city of Puerto Armuelles. The property is ROP (Rights of Possession) but the government is keen to have all ROP properties registered and titled.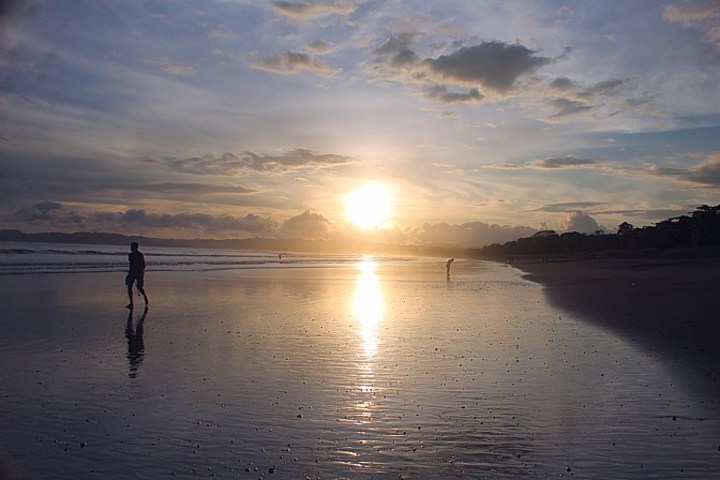 We can promise you stunning sunset and sunrise views from this pristine beach location. Cucuy, is home to over 20 expat north American families, so you will have neighbours that speak English and will welcome you to the area.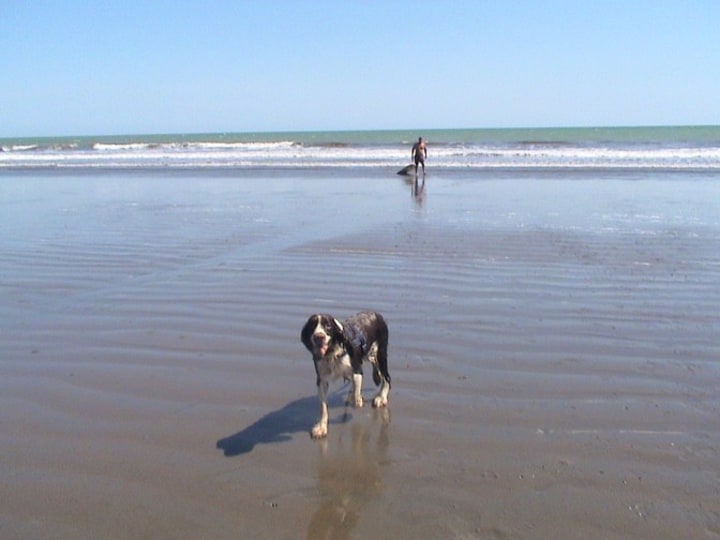 Cucuy beach is safe for swimming and a great hangout for all the local surfers and their four legged friends.